As we approach Black Friday 2023, the clock is ticking for B2B brands to finalise their strategies and make the most of one of the biggest shopping days of the year! While Black Friday has traditionally been associated with consumer-focused deals, buying behaviour across the board is becoming increasingly online-first, and so B2B companies should be tapping into the increased sales appetites of their customers.
In this blog post, we'll delve into essential strategies that will help your B2B brand thrive on Black Friday and ensure that time is well spent in your preparation.
Define your Black Friday Goals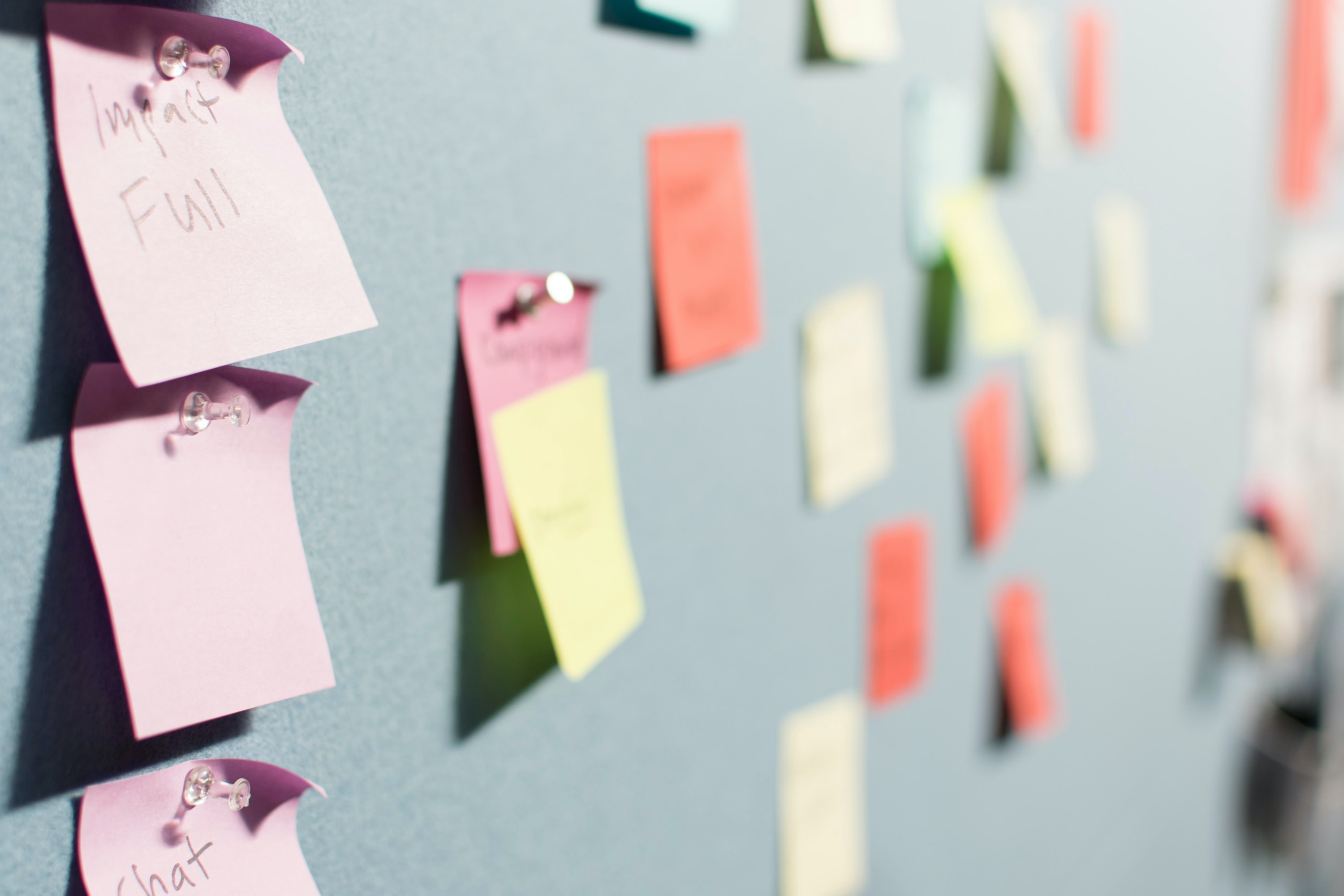 Before diving into the specifics of your Black Friday strategy, it's essential to define clear and measurable goals. Alongside increasing sales, you may be considering the launch of a new product or perhaps taking advantage of the influx of traffic to collect more first-party data from shoppers. Understanding your objectives will guide your decision-making and help you assess the success of your Black Friday efforts.
Identify Your Target Audience
Knowing your audience is always critical, but across Black Friday, you may consider a particular segment to target your efforts. Identify the key decision-makers and influencers within your target companies. Tailor your Black Friday offers and messaging to address their specific pain points and needs.
Create Exclusive Black Friday Offers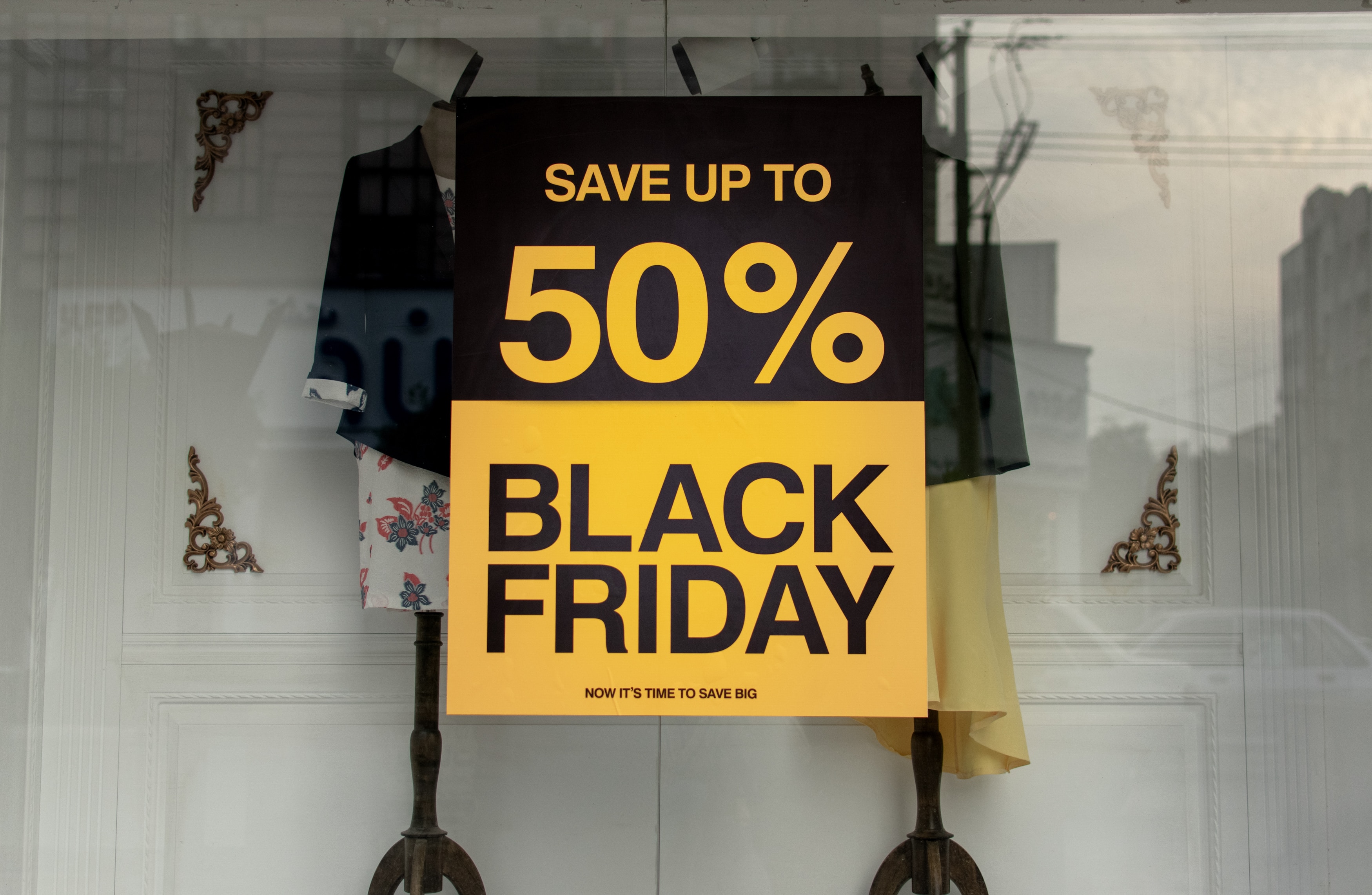 One of the hallmarks of Black Friday is exclusive deals and discounts. Create compelling offers that provide genuine value to your target audience. Consider package deals, limited-time discounts, or bundled services that showcase your expertise and incentivise potential clients to take action.
Optimize Your Online Presence

Your website and online presence are your digital storefronts. Ensure that they are optimised well in advance of Black Friday, particularly in anticipation of increased traffic.
Make it easy for visitors to find information about your offers, and ensure that your website is mobile-responsive and check your site speed. The fewer barriers brands experience when shopping with you, the better. Have a look at this blog about understanding your Google Lighthouse score for a free, powerful assessment of your website performance.
Warm Up Your Email List
Email marketing remains a powerful tool for B2B brands, especially during Black Friday. However, with hundreds of brands competing to be noticed in your customer's inbox, your emails can easily get lost amongst the noise. Spend this period warming up your audience, sending targeted email campaigns to your existing subscribers and client list to let them know about your Black Friday offers. Ensure you're tracking audience engagement to retarget brands who show interest in these initial stages.
Leverage Omnichannel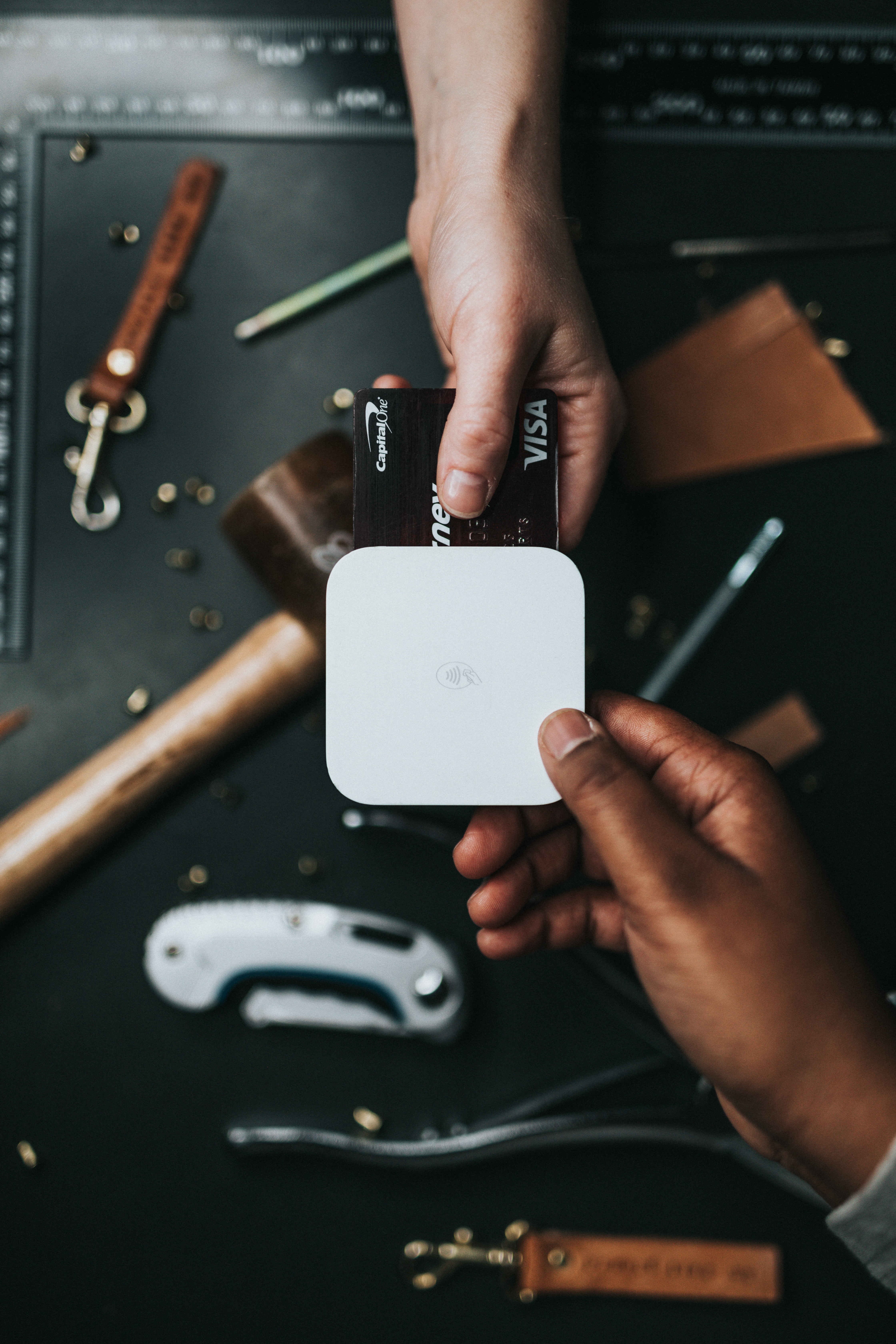 Unified shopping experiences are key to a successful Black Friday event, especially for B2B brands that sell both online and in person.
Ensure your brand can meet your customers wherever they are shopping, to provide a seamless and integrated experience. The last thing you want misaligned discounts across your sales ecosystem that confuse and frustrate customers.
Read about implementing an omnichannel sales strategy when selling B2B here.
Provide Exceptional Customer Support
Black Friday can be a hectic time for both your team and your clients. Ensure that your customer support is ready to handle inquiries promptly and efficiently. Excellent customer service can set you apart from the competition.
Monitor and Adjust in Real-Time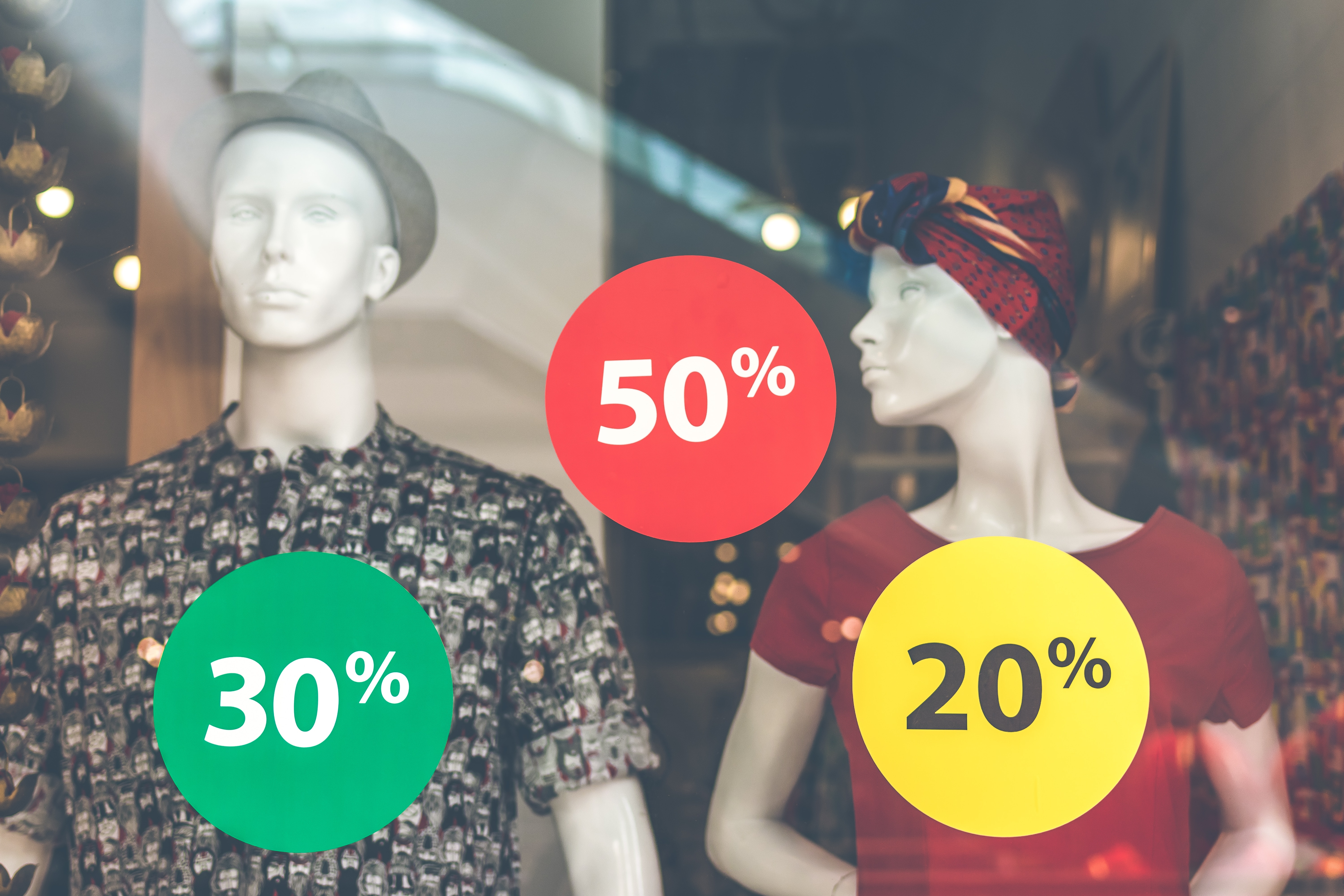 Once Black Friday begins, monitor your campaigns and website traffic in real time. Be prepared to make adjustments if necessary.
Pay attention to customer feedback and respond promptly to any issues or concerns.
Follow-Up and Nurture Leads
After Black Friday, don't forget to follow up with leads and clients who engaged with your offers. Continue nurturing these relationships to turn one-time buyers into long-term customers.
Ready, Set, GO!
Time is of the essence as we approach Black Friday 2023. B2B brands that act swiftly and strategically can seize this sales opportunity and set the stage for a successful year ahead.
By defining your goals, identifying your audience, creating exclusive offers, optimizing your online presence, and leveraging digital marketing channels, your B2B brand can make the most of Black Friday and reap the rewards of your efforts.
Read about how Healthspan, leading direct supplier of vitamins and supplements, worked with Nemetos Tanasuk to achieve 90% more Black Friday sales.
Want to find out if your website is optimised for Black Friday? Book a free mini-audit with our Experience Team.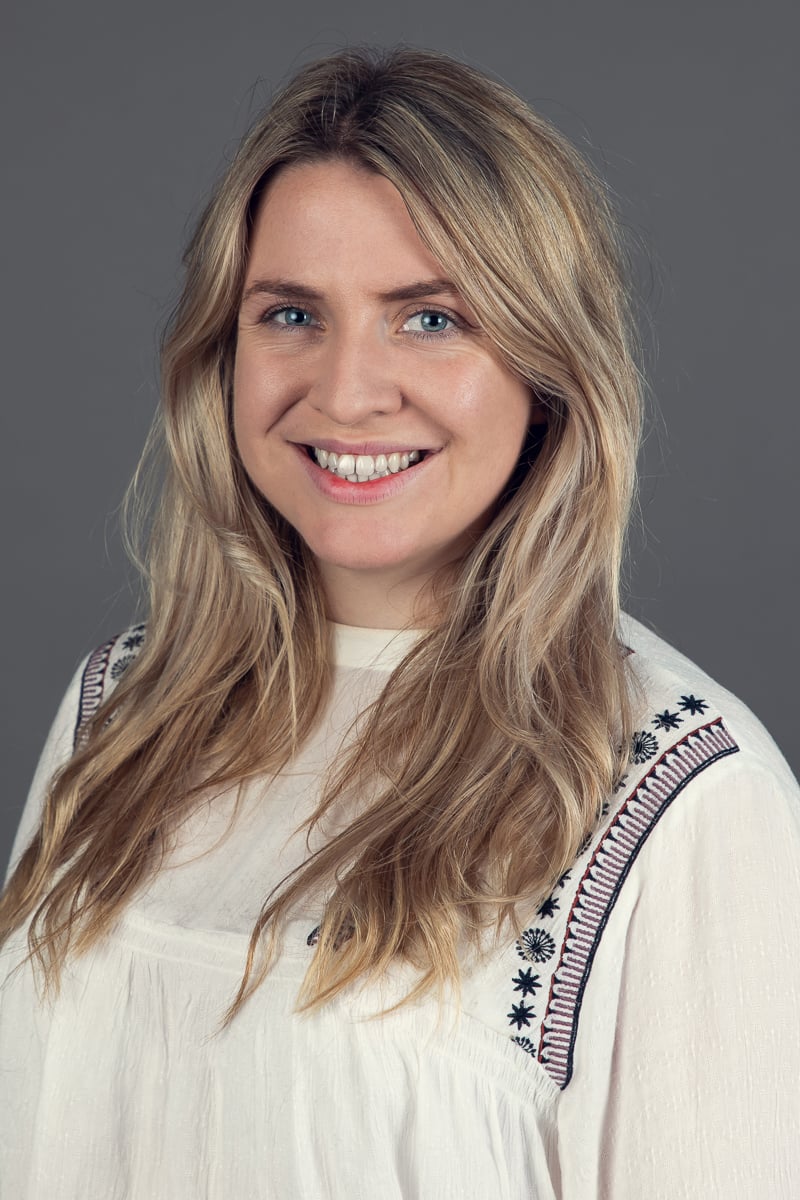 Sinead Hammond
Sinead has over 9 years of marketing experience in public, third and private sectors. With a BA Hons in English and Related Literature, Sinead leads on the content strategy across Nemetos Tanasuk. As one of our lead writers, Sinead writes thoughtful pieces covering new approaches and best practice as well as exploring growth opportunities for clients. Specialisties: Email Marketing, Ominchannel Sales Funnels, Content Development, Content Management Systems (CMS), Customer Engagement Platforms, Customer Experience, Branding and Positioning, PPC and Paid Social Strategy, Marketing strategy.