Customers are obsessed with brand reputation.

They want to buy from conscious brands who are trying to make more of an impact by doing things right, not simply raking in money. According to Ipsos' Global Trend Study 2021, "seven in ten across 25 markets agree that they tend to buy brands that reflect their personal values"

When you begin to branch out across multiple platforms, reflecting your brand becomes more complex. Keeping your brand consistent across a seamless buyer journey can become a big challenge. For this to happen, a huge increase in content across every touchpoint is needed, which can be tricky to manage, particularly when you consider hundreds of web pages, various languages and multiple channels.

Making this happen

Amongst the whiteboards and post-it notes of ideas about how you want customers to interact with your brand, the reality of bringing this journey to life is usually the biggest hurdle. You need a carefully thought-out tech-stack which works for your scaling business requirements.

Unlike with traditional e-commerce solutions, there's no out-of-the-box solution here, as there's rarely two businesses with identical needs and processes. This means that choosing the correct digital solution that works for your team is vital to maintain and protect your brand and its reputation beyond your online storefront.

We've pulled together some of the technology you might consider to manage your brand at scale.


1. Maintaining strong brand presence

Strong, consistent story-telling, across all channels builds better relationships with your customers. But enterprises with hundreds of employees, thousands of web pages and tens of thousands of assets can find themselves using outdated content, duplicating assets for siloed teams and pouring money into production of content that has already been created. This leads to messy messaging, time-wasting and confusion for your buyers.

With a DAM (Digital Assets Manager) integrated into your technology stack, you can store all of your assets in just one place, no matter how large your company grows. A DAM will give you a number of key features that you won't find on your CMS media library:
There is tighter version control, user access and expiration dates so you never have to worry about duplicating content, or using outdated assets.
Automated workflows which work with your business needs, so that teams are free to innovate without being held up by complex content processes.
Integrated Digital Rights Management (DRM) - ensuring that you have the correct legal intellectual rights for the assets
A controlled taxonomy, which often uses AI for search and categorisation of the assets in the library
Automated creation of various sizes and resolutions of assets to be used in different front end 'heads' or devices.
Plugging a DAM into your tech-stack reduces your time to market whilst maintaining consistent, clear messaging wherever your customers interact with your brand.
2. Improving data consistency
Products are the centre of retail, so how you describe what you sell is key. Bad product descriptions, and a lack of information will lead customers to reconsider their purchases. Additionally, changing regulations and legal requirements make maintaining compliance with industry mandates and global laws challenging. As you scale, various updates, changes and revisions, can make it challenging to keep these relevant.
Enter a PIM system, or Product Information Management system. These platforms can help you collect and manage your product catalogue using the latest information and invalidating non-compliant or irrelevant content. You can also identify any missing data with ease, allowing you to make more informed decisions about where to allocate staff resources. You can also greatly enrich the content with versioned and regionally specific factsheets, weight or shipping specifications, import documents and so on.
A PIM prevents misinformation across touchpoints whilst also increasing productivity of your team by reducing repetitive, manual tasks often associated with updating and maintaining information. In fact by pulling your product information out of your CMS, you can allow the product team to focus on a single dedicated system for providing all of the relevant relevant.
3. Showcasing your brand without limitations
For manufacturers who rely on third party retailers, we recommend also considering a Direct-to-Customer (D2C) model which will allow you to really take control of your brand image through your own sales channel. We talk more about the D2C model here.
This requires a Content Management System (CMS) which allows you to connect and integrate your current tech stack without going through huge migration processes. At Nemetos, we focus on MACH capabilities so we can seamlessly integrate our client's favourite applications and tools to work with their CMS. This eliminates loss of data and expensive training to get staff up to speed on a whole new tech stack.
Content remains king, so you'll need to be able to upload this with ease. The problem is, many traditional websites are hard-coded, which means instead of innovating new content to tell your brand story, you're busy worrying about how to work around rigid templates.
We'd recommend choosing a website which works with your business as you innovate and scale, especially as your brand evolves over time. The last thing you want is to be locked into a CMS which doesn't allow your content creators the flexibility they need.
What's next?
Our team at Nemetos Tanasuk can help you decide on your next steps with your technology to manage your brand at scale. Whether you need help deciding which tech stack is right for you, or have a current stack which you'd like to optimise to maximise revenue and reputation, we'd love to hear from you.
We offer strategy, design and build services, following MACH architecture to allow you to scale your commerce business into its full potential. Why not schedule a coffee and croissants consultation with our team.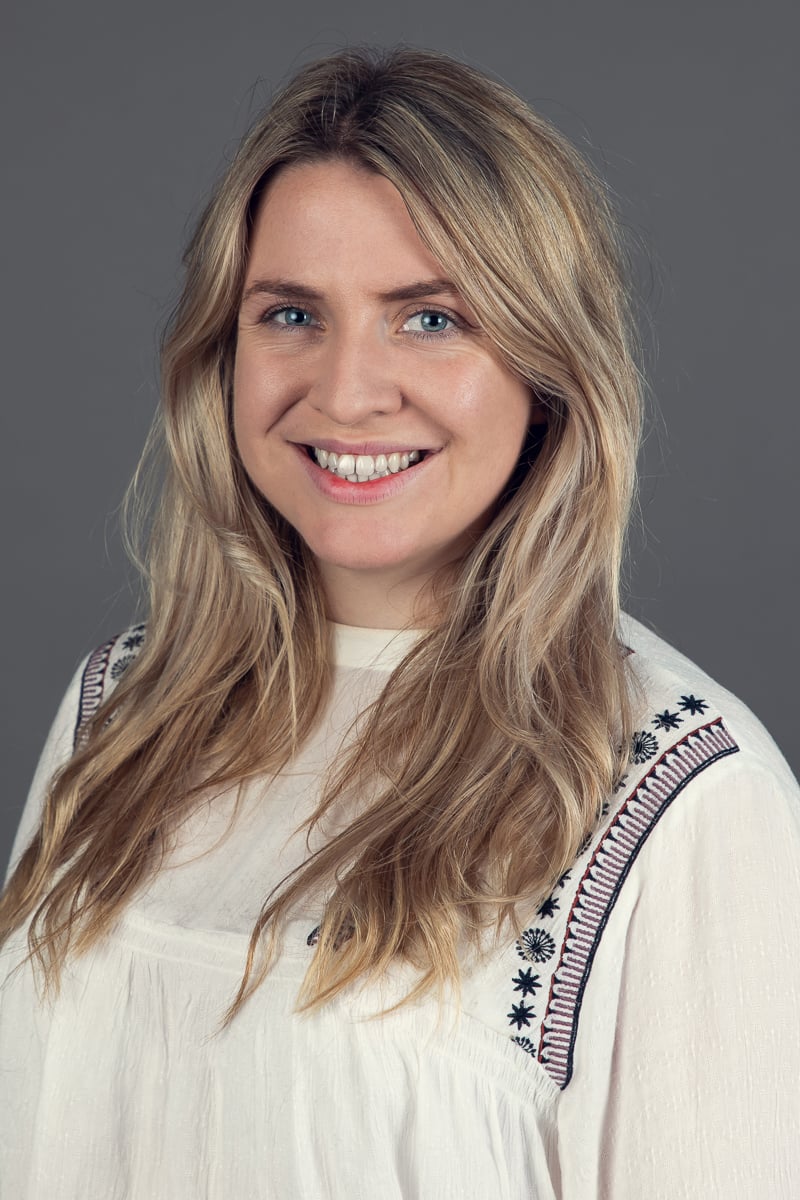 Sinead Hammond
Sinead has over 9 years of marketing experience in public, third and private sectors. With a BA Hons in English and Related Literature, Sinead leads on the content strategy across Nemetos Tanasuk. As one of our lead writers, Sinead writes thoughtful pieces covering new approaches and best practice as well as exploring growth opportunities for clients. Specialisties: Email Marketing, Ominchannel Sales Funnels, Content Development, Content Management Systems (CMS), Customer Engagement Platforms, Customer Experience, Branding and Positioning, PPC and Paid Social Strategy, Marketing strategy.