Over the last few years, online shopping has become a huge part of commerce sales, with growth leaping nearly fivefold in the United Kingdom alone. Brands ahead of the curve are realising that selling solely via third party retailers is no longer enough.
This rapid change in buying behaviour, prompted by the COVID-19 pandemic, has forced brands to reconsider their ecommerce strategy. Customers are increasingly concerned about the brands they are shopping with, so ensuring your brand remains consistent across all touch points is critical.
Traditionally, 3rd party retail websites had the sole responsibility of promoting your brand on their sites, but this almost always removed the relationship between the customer and the brand, making it difficult for brands to collect valuable information and understanding about their customers' needs.
Not to mention the damage sometimes caused by third party retailers using outdated product shots, inconsistent pricing, and incorrect product fact sheets.
Enter the direct-to-customer or D2C model.
D2C in a nutshell
Whilst D2C is becoming more common-place, this model was "originally a big departure from the traditional commerce strategy"
Rather than relying solely on 3rd party retailers, the D2C model means brands can take control of their image, develop relationships with customers and collect relevant data through developing their own fully functional websites.
By allowing consumers to shop directly with you, you can open doors to a lot of detailed customer information which has previously been owned and controlled by a third party.
For example, analytics data can help you personalise your customer's experience, assess how your consumers feel about their product and determine how they want to shop.
Expect a new sales stream, better brand awareness and a more personalised relationship with your customers.
Considerations
We agree, this all sounds dreamy, there are a few steps which need to be considered before you jump head first.
Whilst a D2C model allows you to build stronger relationships with customers, this process must be managed by a team. Customer service can be notoriously tricky, so adequate training and resources must be factored into your plan.
Additionally, make sure you can manage the process from purchase to delivery. This means having the right technology.
This will include a new CMS, a CRM and payment gateway at a minimum - but can expand into more complex platforms like a Data Asset Manager, a Product Information Manager and Enterprise Resource Planners. Without up-to-date product shots, an effective order process, and inventory management, you may risk damaging your brand reputation.
Hiring an agency like Nemetos Tanasuk can help you build a D2C strategy for your e-commerce business, factoring in the smallest details to ensure a smooth and streamlined transition to this model.
So, is D2C right for you?
Choosing D2C does depend on the type of business you have, as well as a few other specific details:
1. Your Product - The type of product you sell hugely affects your digital strategy. High ticket items, which need complex discussions with stakeholders, may not be appropriate for a D2C channel; something smaller with a lower price tag may make more sense.
You could also consider offering a service on top of your product, such as an exclusive add-on or customer care package. For this, customers may want to go directly to you as the experts in this product, meaning a D2C strategy makes perfect sense.
2. Sales Volume - The number of products you sell will also determine whether a D2C model is right for you. Since you'll be managing the full sales process, additional resources are required to ensure this runs smoothly without sacrificing customer service. If this can't be managed on scale, D2C may not be right for your e-commerce business - this is something Nemetos can help you decide.
For some vendors, product volume is not necessarily the issue, but, rather, the complex journey from manufacture to purchase. The last thing you want to do is damage your customer experience.
3. Cultural specifics - Businesses which run internationally will be no stranger to the complexities of appealing to different cultures. Even when customers speak the same language, their shopping preferences vary. According to the Attest consumer trends reports in the US and UK only 37% of Americans mostly or always shop online, versus 50% of those in the UK. Brands cannot afford to ignore these trends when choosing their commerce model.
4. Geographic Coverage - If it's hard for customers to get to your products, you're not going to sell them. With a D2C solution, customers who cannot reach your brick and mortar store or third party retailers can access your products online, opening a huge new sales channel and revenue stream.
Customers across the country may also use your website to find their nearest store without having to drive miles to then be disappointed. Improving customer experience and contributing that little bit towards the environment - double winner!
Ready to implement?
Our team at Nemetos Tanasuk can help you decide on your next steps with your sales channels. Whether you need help deciding if D2C is right for you, want to know how to implement it, or have a current D2C store which needs an upgrade, we'd love to hear from you.
We offer strategy, design and build services, following MACH architecture to allow you to scale your commerce business into its full potential. Why not schedule a coffee and croissants consultation with our team.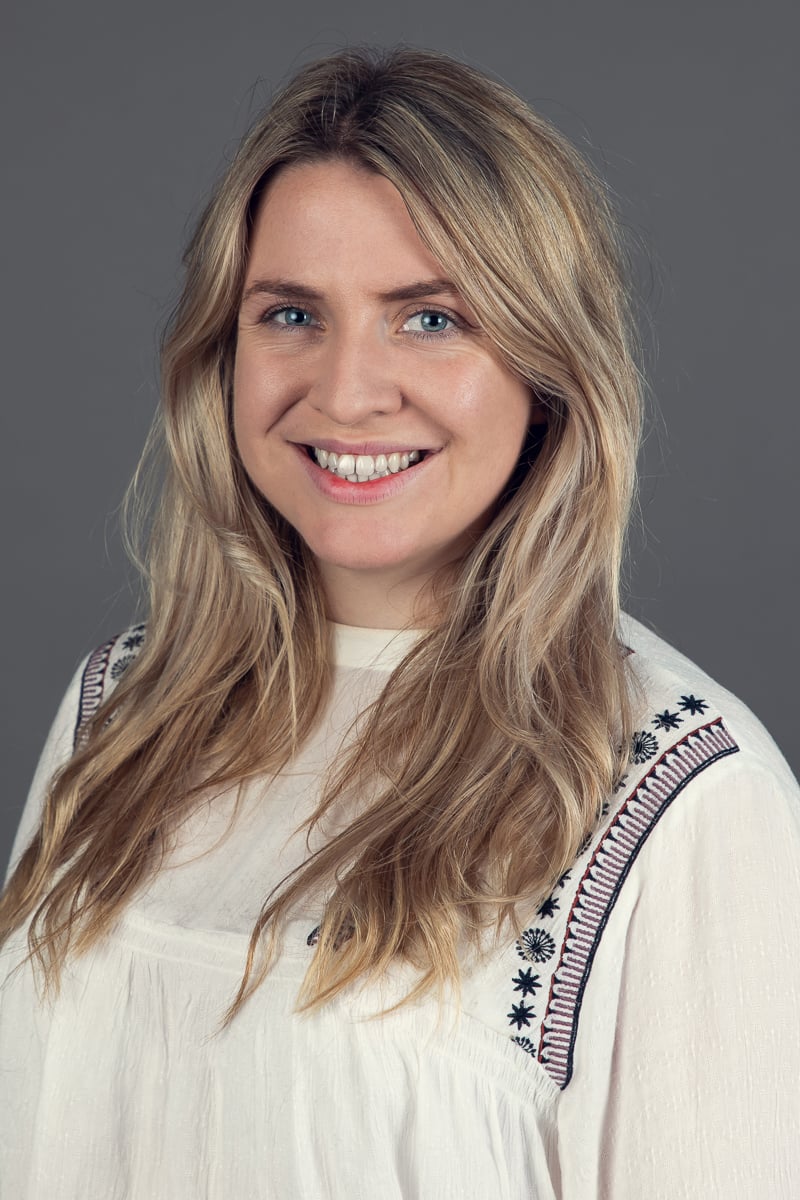 Sinead Hammond
Sinead has over 9 years of marketing experience in public, third and private sectors. With a BA Hons in English and Related Literature, Sinead leads on the content strategy across Nemetos Tanasuk. As one of our lead writers, Sinead writes thoughtful pieces covering new approaches and best practice as well as exploring growth opportunities for clients. Specialisties: Email Marketing, Ominchannel Sales Funnels, Content Development, Content Management Systems (CMS), Customer Engagement Platforms, Customer Experience, Branding and Positioning, PPC and Paid Social Strategy, Marketing strategy.