Enterprise Commerce, Simplified
Invest in a future-fit composable commerce solution that allows you the flexibility to innovate without the hefty price tags.
Enjoy the flexibility you demand (or haven't thought of yet)

Scalability for the global shift to online purchasing

Speed and agility to protect and grow more sales

Essential back office integrations

No proprietary blockers, friction, or limitations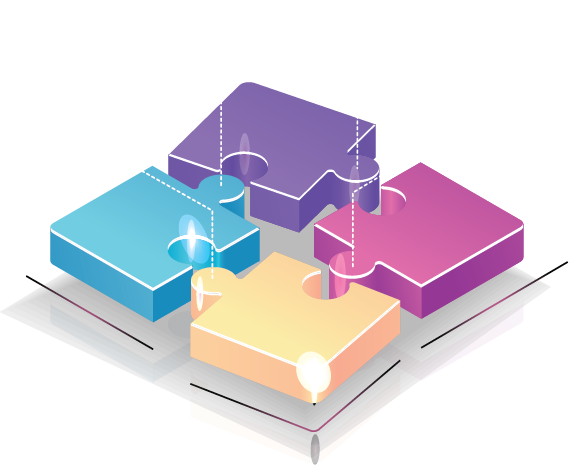 BigCommerce Solution Partner for D2C and B2B brands.
Meet buyer demands with a more intuitive, customisable e-commerce platform —built for the unique needs of B2B. Manufacturers who have traditionally relied on sales representatives need a self-serve e-commerce option with platform features that make shopping simple for customers.
Nemetos Tanasuk work with award-winning Big Commerce B2B Edition platform to solve some of the biggest problems B2B merchants are facing.
"BigCommerce is particularly well suited for B2B companies looking for a value-priced, partner-centric, multi-tenant SaaS ecommerce solution to deliver complementary functionality."

- ANDY HOAR CEO, PARADIGM B2B
Why BigCommerce?
Focus on your customers and sales while BigCommerce handles hosting, performance, quality, updates, platform innovation, and pre-integration with top-tier technologies and partners.
BigCommerce offers a variety of services to help you advance your e-commerce strategy. BigCommerce can help with whatever your needs are, with easy third-party app integration, B2B services, and headless commerce capability. Build your brand with the help of a flexible, open SaaS that enables you to design, innovate, and expand your e-commerce solutions.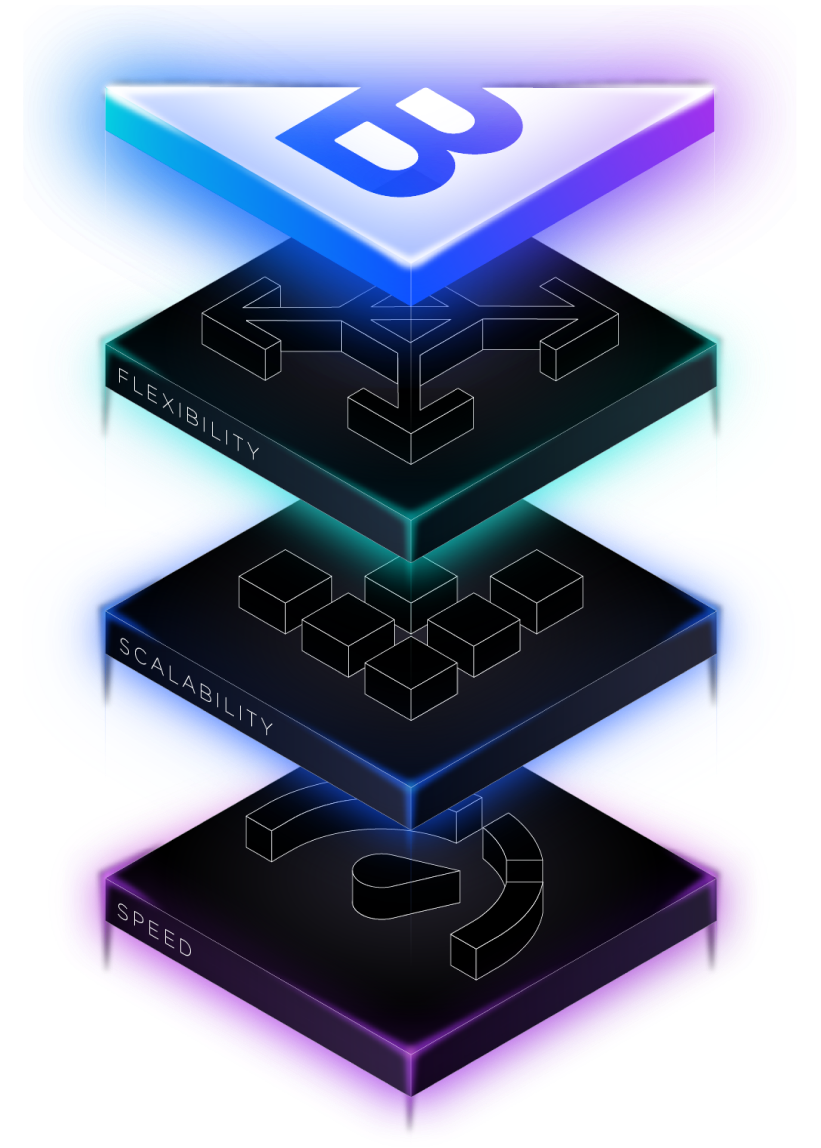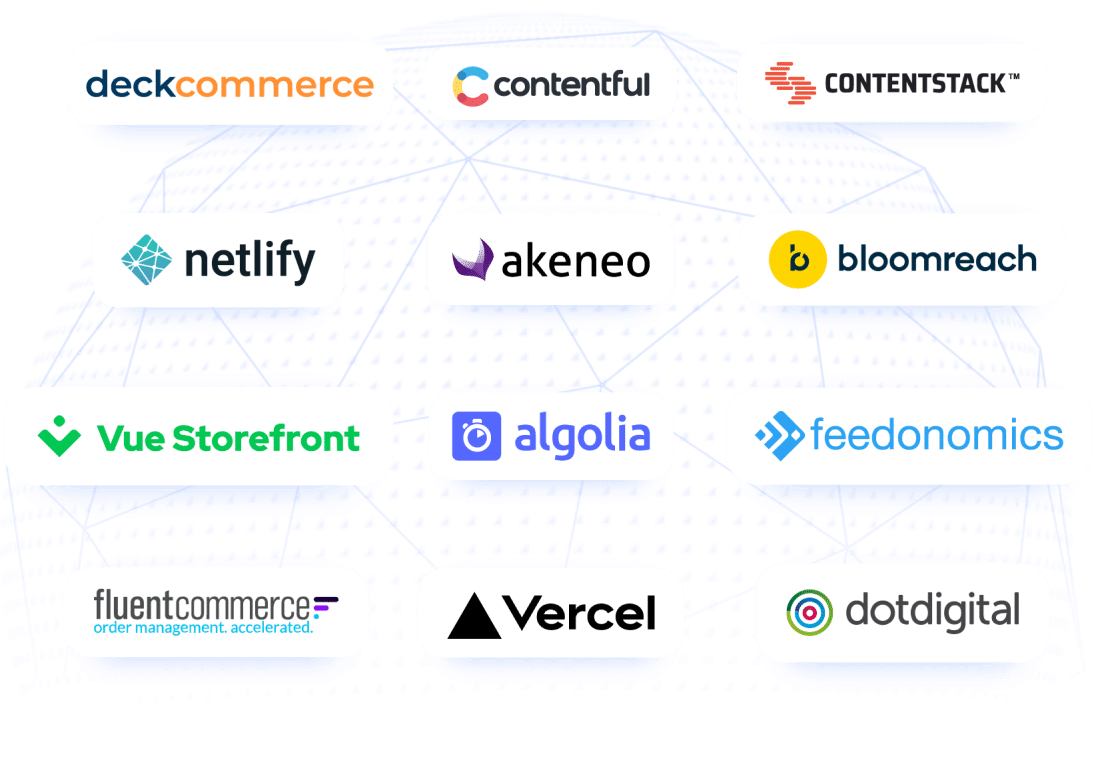 BigCommerce Partners
A partner ecosystem should enable you to innovate and succeed without limits. That is why BigCommerce only works with top-tier technology providers, e-commerce designers, developers, and marketers. We're here to fill any gaps in your team, time, or technology, ensuring you have the resources you need to succeed.
Elevate Your Online Presence: Custom BigCommerce Solutions
Enhance your BigCommerce store with our one-stop shop for design, development, SEO, and growth. Our team creates top-tier BigCommerce solutions, whether you're looking to switch platforms, build a custom store, or integrate existing systems. We provide the tools you need to succeed by focusing on increasing brand recognition, traffic, and sales.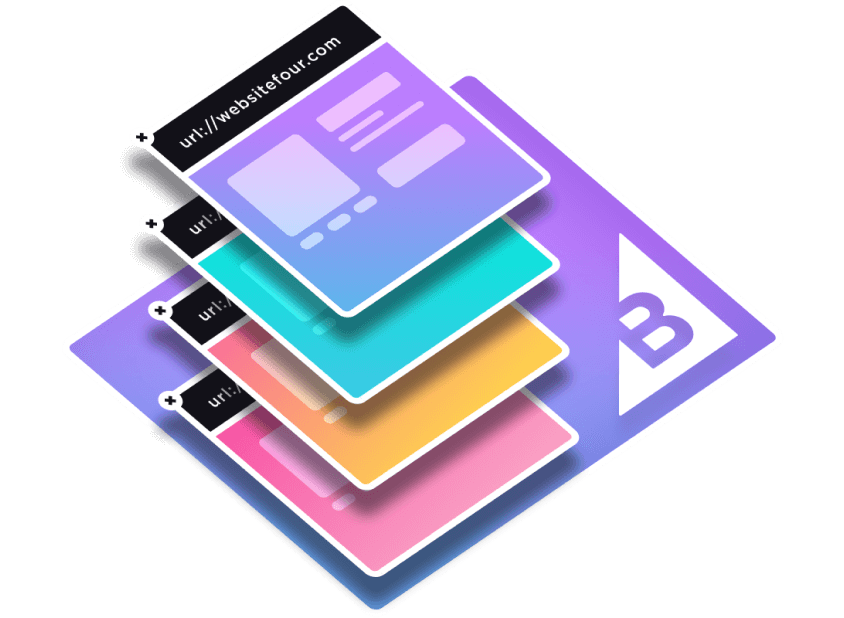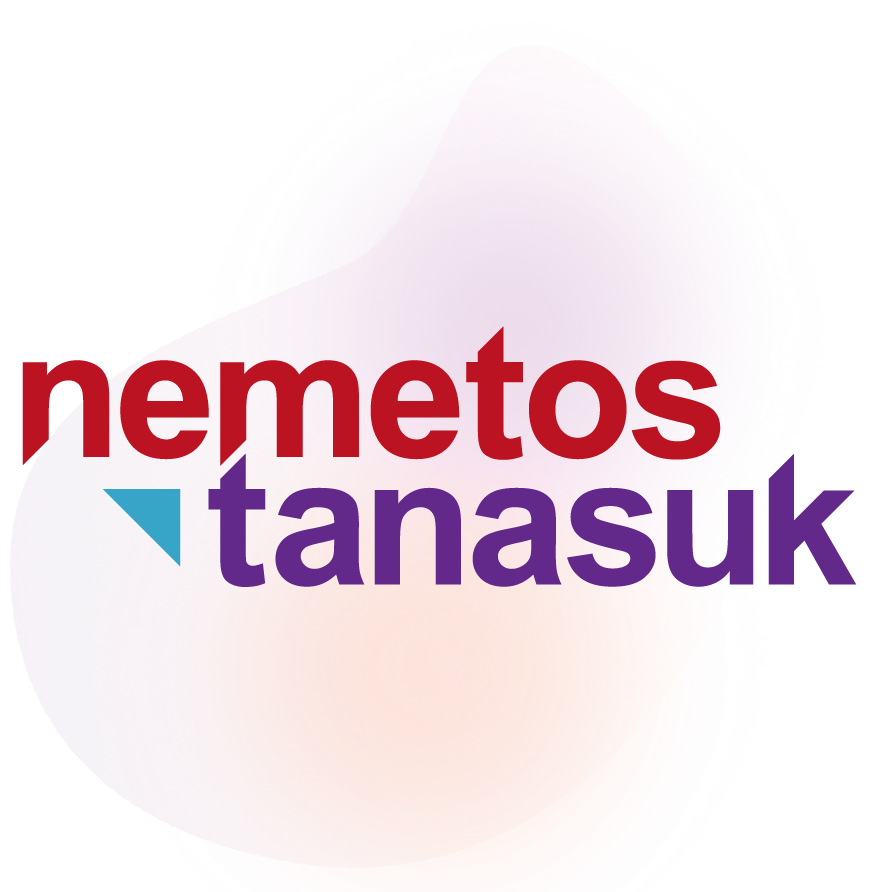 Partner with Nemetos Tanasuk, a BigCommerce Certified Solution Partner
We know that growing a business is about finding incremental improvements to drive sustainable success, whilst building on your long-term strategy. To accelerate this requires a partner that delivers at the speed of your customer, capturing their imagination at every touchpoint and giving you the competitive edge. Together we'll find the improvements you need to serve your customers better.
Nemetos Tanasuk is uniquely prepared to meet your specific as well as broad business needs. Merchants gain access to the industry's most elite technologies and service providers as a result of this collaboration, ensuring a high standard of quality and efficiency in meeting your goals.
BigCommerce Certified
Our team of experienced developers is dedicated to delivering exceptional e-commerce solutions tailored to meet the unique needs of our clients. With years of hands-on experience of enterprise digital transformation, our developers have an in-depth understanding of BigCommerce's platform capabilities, architecture, and APIs, enabling them to build powerful, scalable, and customisable e-commerce stores.
The time to modernise is now.

Amid ever-changing consumer behaviours and turbulent economic conditions, enterprise businesses need to be able to adapt quickly. But is your ecommerce platform holding you back? Outdated or basic solutions can limit your teams from innovating, forcing your brand to fall behind competitors.
In this white paper, we'll review why now is the right time to evaluate your existing tech stack and how a composable commerce approach enables enterprise longevity, flexibility and the power to scale.
Take the first step to future-proofing your tech stack.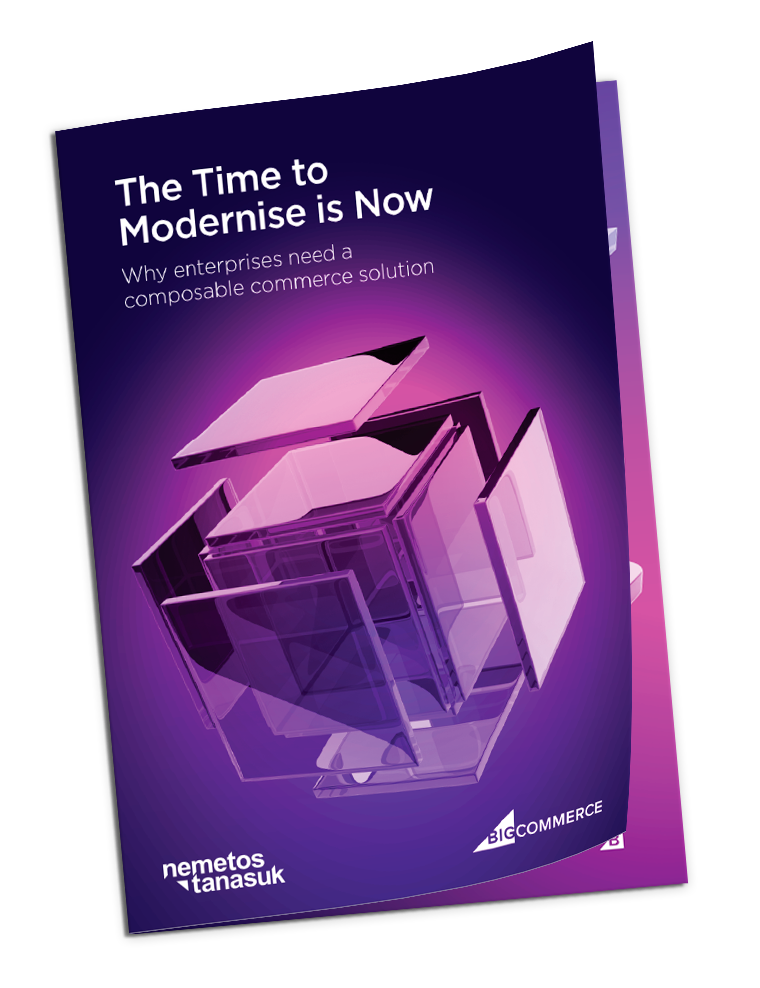 B2B commerce tailored for different industries
Tools and Equipment
Buyers of tools and equipment have different needs than regular consumers, but they all want modern purchasing experiences. To gain a competitive advantage in the market, provide an immersive and seamless buying journey.