Tearfund achieves a week-on-week improvement in average time spent on site
TEARFUND METRICS
Two new websites built in Sitecore 9

Responsive design

Improved page views, average time spent on page, and exit rate on Tearfund.org

Week-on-week improvement in average time spent on page and bounce rate on Tearfund Learn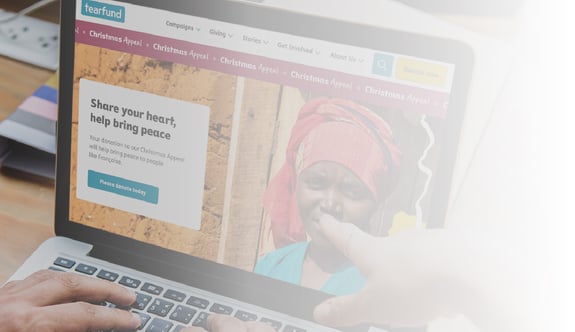 Tearfund is a christian charity that partners with churches in more than 50 of the world's poorest countries. They tackle poverty through sustainable development, responding to disasters and challenging injustices. They have two Sitecore websites: Tearfund.org and Tearfund Learn.
THE CHALLENGE
Tearfund had two websites that were built on a legacy CMS which was no longer going to be supported by Sitecore. As such, they used this as an opportunity to look at how their websites were meeting audience needs and to improve support experience.

As they did not have the necessary technical expertise required to migrate to the new version of Sitecore, they needed help from a Sitecore specialist agency with the initial setup and training on the new tools and concepts.
They also knew that in order to complete the project within the ambitious timelines required, they would need extra capacity and to work with an organisation who had lots of experience developing on Sitecore. It was for these reasons that they came to Nemetos Tanasuk.
OUR PROCESS
To do this, we worked with Tearfund through from the scoping phase to the final delivery to launch two new websites on Sitecore 9.
At Nemetos Tanasuk, we became part of the Tearfund team, fitting into their ways of working and embracing Tearfund's culture in order to create a positive working environment.
Communication was key to the success of this collaboration, and at Nemetos, we ensured that we were clear on expectations, time available, and budget throughout. Tearfund also met regularly with our Client Director who oversaw the project progress.
What's more, Nemetos Tanasuk were able to help not just with the development itself, but with a lot of the key decision-making at the start of the project, for example, whether to use Headless JSS or not.
In the final weeks approaching launch, the Nemetos team worked tirelessly and as if they were part of the Tearfund internal team (as they did throughout the project), in order to successfully launch within the required timeline.
"From our initial scoping conversations, right through to delivery, Nemetos were helpful, professional, and collaborative. It was great to work with all the team. We now have two new websites that are performing well and meeting our user and business needs"
Hannah Graham - Head of Digital at Tearfund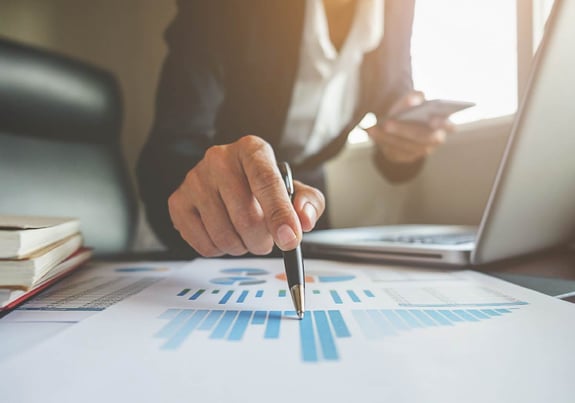 THE RESULTS:
Tearfund.org and Tearfund Learn both launched in December 2020 as genuine MVPs, within budget and before the legacy system's support was removed.
Tearfund is now on a fully supported version of Sitecore that will be supported until 31st December 2027.
This brings security, performance and maintenance benefits.
The collaboration between Tearfund and Nemetos Tanasuk was a success, and as such, to support Tearfund's strategy and continued growth, Tearfund have continued to work with Nemetos Tanasuk developers in 2021 in order to help iterate on their newly launched MVP websites.
Some key metrics for the new websites include:
On Tearfund.org, page views have improved.
On Tearfund.org, average time spent on page has improved.
On Tearfund.org, exit rate has improved.
On Tearfund Learn, there is a week on week improvement in average time spent on page and bounce rate.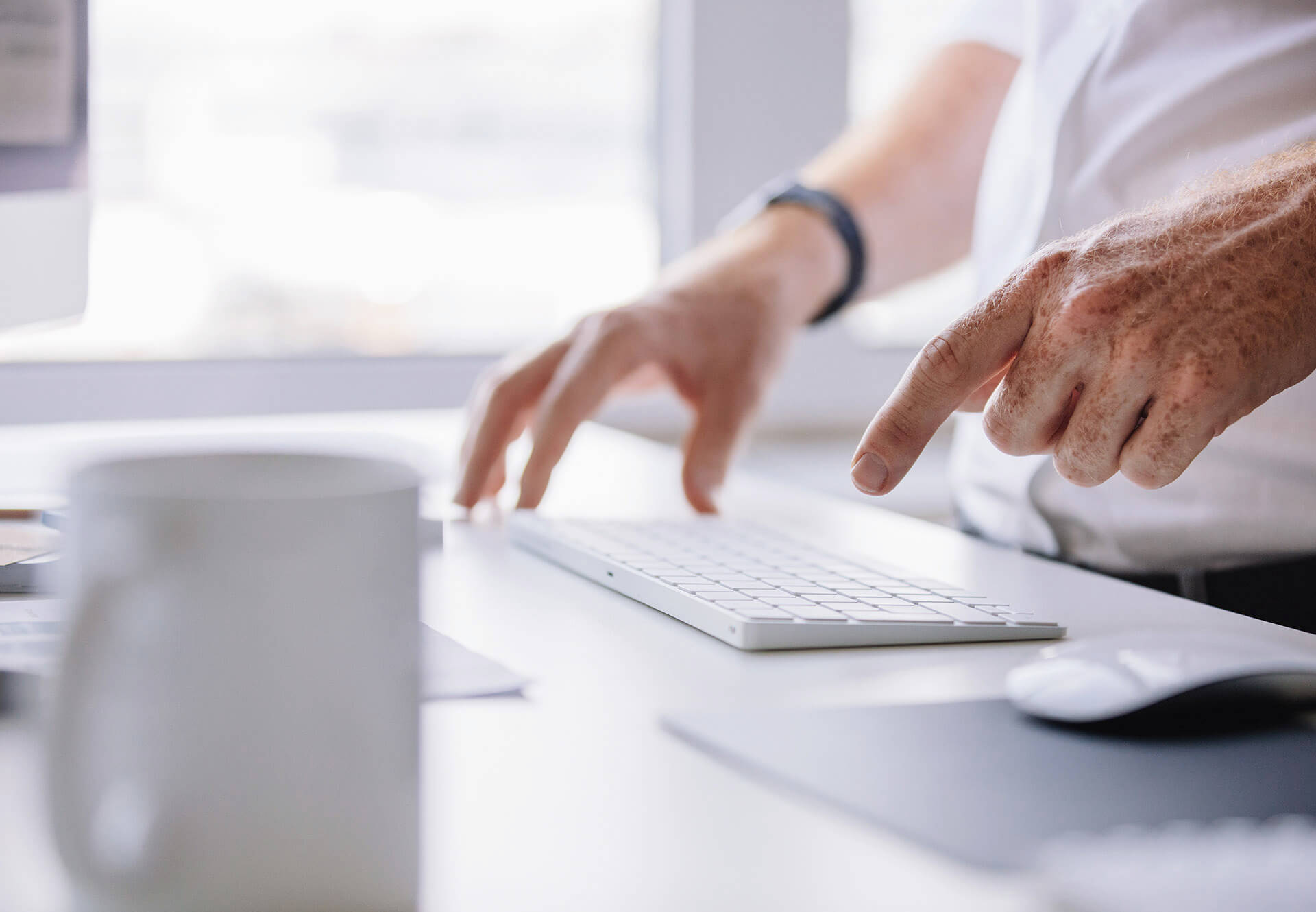 LOOKING FOR HELP?
SCHEDULE A MEETING WITH AN EXPERT
If you're looking for ways to improve your customer experience to achieve impressive results like these, we'd love to hear from you.
Nemetos Tanasuk is a full service digital agency who have over 14 years of expertise helping clients to realise their goals in a way that totally transforms their user experience.
We're small but mighty, working as your teammate and partner, not just as an anonymous external agency.
From discovery and design to delivery and optimisation, we collaborate with your digital stakeholders to ensure that you can create beautiful, user-focused digital experiences which help you to hit your goals. As a client, you receive a hands on, honest and ambitious approach to strategy, which empowers your team to get results through cutting-edge innovation and technology.
We'd love to invite you in to visit our office, meet our team and ask your digital questions. Coffee and Croissants Consultations are a great way to do this, and you can book a slot any Wednesday or Thursday morning to drop in and say hello (with the best pastries Borough has to offer - in our opinion!