Traditionally, taking a direct to customer (D2C) route for manufacturing brands has been a strategy predominantly reserved for business to customer (B2C) brands. Think Tesla skipping out the dealership and Osprey's online backpack shop.
Spurred on by the pandemic and the expectation to be able to shop online, the D2C route to market now presents huge revenue opportunities for manufacturers who have traditionally worked with retailers and their sales teams.
Customers have become increasingly informed of their purchasing options, and the competition for market share in every industry is fierce. We're seeing huge increases in B2B ecommerce websites and changing B2B sales strategy. Digital innovation is setting apart changemakers who are creating new ways to show up online.
Having a website that showcases your products is no longer enough. In today's market, 87% of buyers want to self-serve part or all of their buying journey (TrustRadius) which gives B2B brands a real opportunity to create a model which allows customers to buy directly.
So now what?
To stay in the game, many leading B2B manufacturers, including some of our own clients, are starting to invest into their own digital presence as much as, or even more so, than relying on third party retailers to sell their products.
This doesn't always mean the site is B2B ecommerce, but could be a great place for brands to build their reputation, provide quality customer service, or generate their own data to provide unparalleled customer experiences.
The challenge for a lot of brands is trying to avoid compromising their long standing relationships with retailers. This hesitation to build up these online experiences could mean B2B brands are leaving a lot of money on the table.
The opportunity
The opportunity is two-fold.
Manufacturing brands can create a channel where businesses buy their products directly from their website, giving the business more control over their data which they can then use to inform product decisions, build better customer relationships, and ultimately drive a revenue stream that is independent of a "middle-man."
Of course, without the need for a third party, margins are significantly better. You can tap into new audience segments and create different payment options for customers, such as subscriptions.
Secondly, a D2C channel creates a demand from the end customer for a strongly branded product. By focusing on building brand reputation and awareness online, customers will be looking not just for any product, but specifically, yours.
Brands investing in their B2B digital marketing experience are reaping the benefits through increased search volume, whether customers go direct or use a retailer. Making this digital arm a focus of the business has never been more important.
Next steps
Choosing to invest in your D2C strategy requires buy-in from leadership, and a commitment to this channel not just as extra revenue but as an active part of your sales funnel.
It's important to consider where your website fits into your customer journey and define the goals you want it to achieve. Whether that's driving better brand awareness, taking the pressure off the sales teams by offering an ecommerce site for smaller products, working as a lead generation tool or creating quality customer support, a D2C channel is now an essential part of any B2B sales and marketing strategy.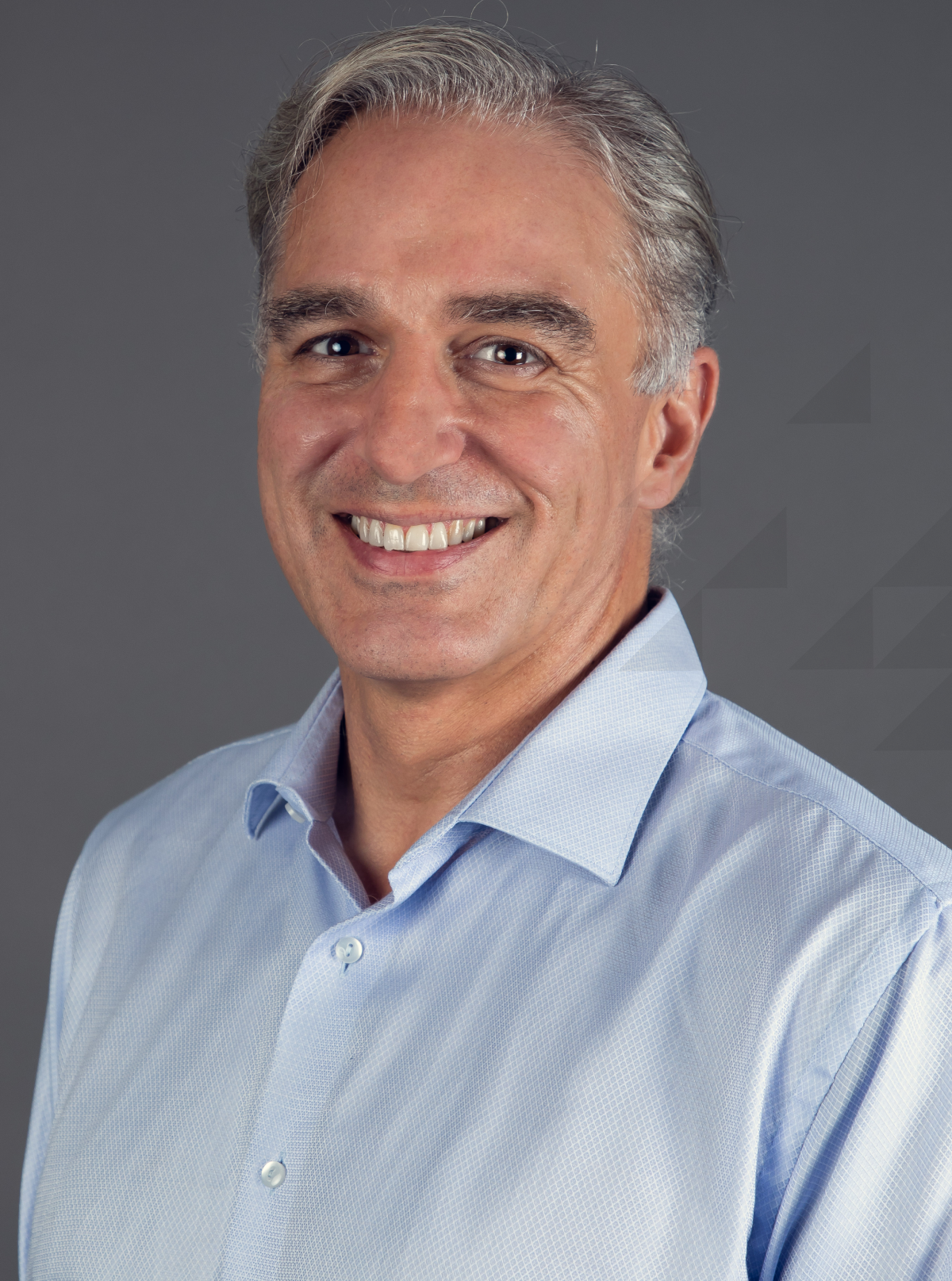 James Derry
James has worked in internet related business for over 20 years, and was one of the co-founders of Nemetos back in 2008 (now Nemetos Tanasuk, part of the Remarkable Group). His impressive resume includes roles in Accenture, Ericsson, ASCIO and Sitecore. As an expert in Digital Transformation, James leads our Client Office, finding the highest value for customers and unlocking huge potential using technological innovation. Specialties: Marketing Infrastructure; Content Management Systems (CMS), Customer Engagement Platforms, Customer Experience. Communication, Branding and positioning. Marketing and PR strategy. Website Usability and Accessibility. Information Architecture.