Seamless Middle East is just around the corner, and we're gearing up for the biggest event yet! With over 15000 attendees and 500 + speakers, this is THE place to be for all things Digital Commerce 2023.
Nemetos Tanasuk will be there in full force with our very own booth at P76, and our Chief Client Officer, James Derry, will be joining a panel of industry experts for the talk - Powering Commerce Growth: Future-proofing Your Digital Operations and CX Strategies.
Our key focus this year is all about how the future of commerce technology can help unlock your ambitious brand vision, whether that's optimising your current online store or embracing the next generation of commerce technology to give your customers that premium experience your brand represents.
We will be chatting to attendees about overcoming some of the biggest challenges facing commerce today and how to get the best return on investment from your digital stores.
We know that building a business is about finding those incremental improvements to get you where you want to go. Our team are on hand to answer all your burning questions about the future of digital commerce to inspire you to make the most of market opportunities.
3 Key Reasons to Visit Our Booth
1. We're Experts on Composable Commerce in the Middle East
Throughout the Middle East, particularly in the GCC, commerce is experiencing a rapid growth spurt with expectations to exceed $ 50 billion by 2025. Traditional e-commerce store solutions are not built to handle increasing customer demands for omni-channel, personalised shopping experiences and are collapsing under pressure.
Brands across the Middle East are turning to composable solutions to facilitate the flexible, fast and seamless online experiences that keep them firmly in the market. (Read more about composable commerce here)
But the move to composable can feel daunting, especially for brands with thousands of web pages, hundreds of locations and multiple languages. Luckily, our digital transformation experts will be on-site to talk to you about how to approach the future of commerce, and where to get started.
2. We Can Help Your Brand Keep up With the Ever-Changing Market
Nothing could have prepared the modern world for the last 5 years of digital trends. With e-commerce shopping growing at unprecedented speed, brands need to be able to respond to emerging trends at speed with greater economic uncertainty, and brands embracing new technology (think voice-activated devices, IoT and the Metaverse, businesses need to invest in a digital strategy which can adapt flexibly.)
Our sales and marketing consultants will be on the stand to discuss the latest on how brands can accelerate their response to dynamic markets and embrace incoming challenges, without being held back by their technology.
3. We Know Exactly how to Create Seamless User Experiences which Drive Site Engagement
In today's competitive, digital landscape, having a website that reflects the standard of your brand and provides the experience your customers expect is paramount. According to a study by Amazon Web Services, e-commerce businesses leave 35% of sales on the table due to bad user experience. This translates to roughly $1.4 trillion worth of sales.
You may be reconsidering your online strategy to stay abreast of customers' needs and increase sales. Speak to one of our User Experience experts on the stand about UX best practices that can help you capitalise on every unique site visitor.
Meet us at
Booth P76
We can't wait to show you how our innovative solutions can help take your business to the next level.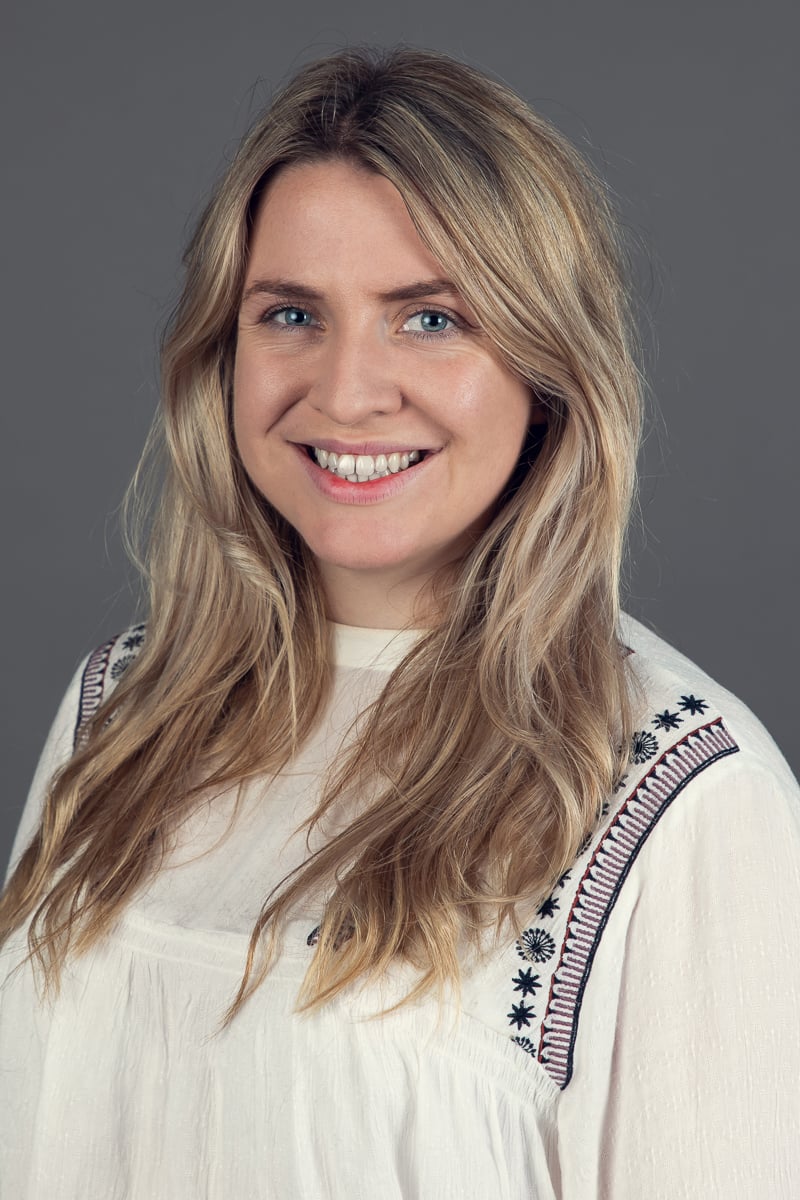 Sinead Hammond
Sinead has over 9 years of marketing experience in public, third and private sectors. With a BA Hons in English and Related Literature, Sinead leads on the content strategy across Nemetos Tanasuk. As one of our lead writers, Sinead writes thoughtful pieces covering new approaches and best practice as well as exploring growth opportunities for clients. Specialisties: Email Marketing, Ominchannel Sales Funnels, Content Development, Content Management Systems (CMS), Customer Engagement Platforms, Customer Experience, Branding and Positioning, PPC and Paid Social Strategy, Marketing strategy.