A brief look back
It's been a few years since Tim Berners-Lee conceived the Internet, and since the beginning, companies have recognised the usefulness of the platform to share information about themselves.
The first websites were simple hypertext, but in the 1990's they became more graphically rich as this text was mixed with images. Somewhere amongst the battles between Internet Explorer and Netscape, and some false starts we got server-side scripting, Perl, Python and even the forerunner to JavaScript called JavaServer pages. Significant was IE's iFrame capability that divided pages into segments with content from other sources.
During that decade, the first content management systems started to appear, allowing non-programmers to manage content.
Fast forward to the noughties, and content management systems had developed to what are now known as decoupled systems that allowed content and coding to be done separately. Content editors were finally able to do what they did best - create content.
But this is also where the "Monolith" was born.
Editors wanted to be able to do more, and slowly capabilities were added to the systems to allow for analytics, basic marketing functions and search.
Soon we saw a greater adoption of internet-capable mobile devices and the concept of 'omni-channel' emerged.
Now, omnichannel marketing is an expectation for customers. From smart watches, to voice activated devices and VR experiences: the way we think about digital has changed.
The creation of the "Monolith"
To respond to this demand, CMS vendors have been adding more and more functionality to their products, to give you extra capability to communicate with your customers across various platforms.
Analytics, Responsive Design, Marketing Automation, Personalisation, Enterprise search, Customer Databases, Forms Capability, Email Management, and A/B testing - critical marketing functionality that has become part of the package.
The intention of these single systems is to combine integrated business functions so your team can manage advanced marketing features without ever leaving the platform.
The problem is, Monoliths are so tightly interwoven, that your tech stack becomes more of a headache than a help. Whilst integration is usually possible, it almost always creates the replication of capabilities in a system - two email management systems, two marketing automation systems and personalisation capabilities in both your search engine and your CMS.
There are certainly no license discounts when you turn off functions, but there is always a replication of data and the pain that accompanies that.
However, the greatest problem that exists in the monolith is the interwoven nature of all of the elements in the stack.
As time progresses you'll need to run a few expensive upgrades, certain parts of the system are no longer required, and you'll probably need to introduce your own third party systems.
Instead of implementing the technology to support your business, you are now changing your business to suit the technology investment you've made.
In the end, your tech stack becomes a precarious tower that's pretty painful to support.
Make the smallest tweak - anywhere in the platform - and the knock on effect can be catastrophic!
Enter the composable stack
The composable stack; sometimes known as Composable Digital Experience Platform or DXP.
It is exactly as the name describes, a set of 'components' or software solutions that can be put together in a way that suits your business needs and supports your customers' digital experiences.
The foundation for this is described by the MACH alliance, which stands for Microservices based, API first, Cloud-native Saas, and Headless.
Their manifesto is to: "Future proof enterprise technology and propel current and future digital experiences" So, how does that happen?
Simply put, you select the technologies that you need as a business. This is not the most expensive or 'Best of Breed', but the 'Best of NEED' technology.
For example, you might start with a CMS such as Contentful, and a search function like Coveo, to satisfy your immediate requirements.
As your business grows and changes, you'll be able to add the technology you need to match your goals and growth.
You'll choose a personalisation technology to make sure your customers are receiving the content that is right for them, an email marketing system perhaps? You'll need to store customer data somewhere, which CRM is right for you?
In time, you start to build a technical ecosystem that is perfectly suited to your business needs.
And, if something doesn't work for you, no problem!
Your teams can upgrade a specific component, whenever it's right for you, with minimal impact on the rest of your digital ecosystem.
As you continue to develop your marketing infrastructure, whether you're acquiring new companies, merging, or simply growing, your technology will always support your business rather than holding it back.
Need help?
If you want to talk to experts, we'd love to hear from you at Nemetos Tanasuk. We're certain that if you're locked into a monolith we can help you easily extract yourself from it in a way that is probably good for your sanity, and certainly better for your business.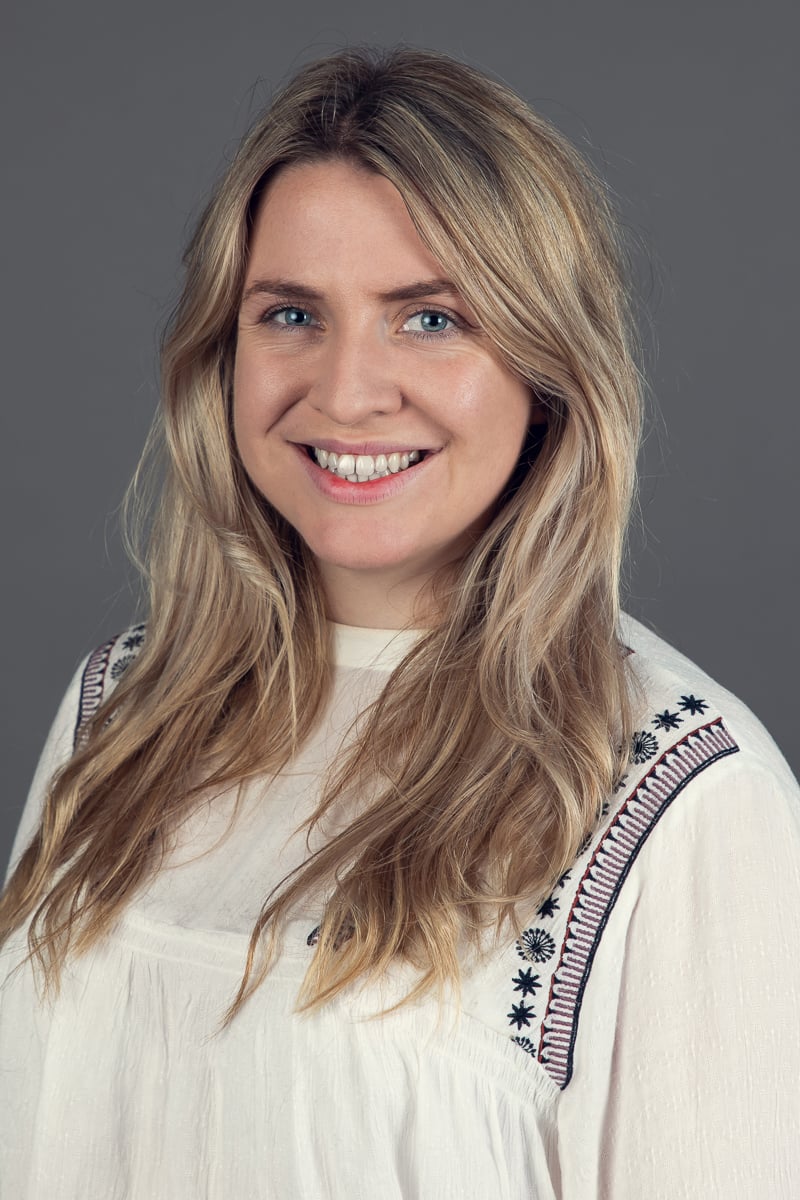 Sinead Hammond
Sinead has over 9 years of marketing experience in public, third and private sectors. With a BA Hons in English and Related Literature, Sinead leads on the content strategy across Nemetos Tanasuk. As one of our lead writers, Sinead writes thoughtful pieces covering new approaches and best practice as well as exploring growth opportunities for clients. Specialisties: Email Marketing, Ominchannel Sales Funnels, Content Development, Content Management Systems (CMS), Customer Engagement Platforms, Customer Experience, Branding and Positioning, PPC and Paid Social Strategy, Marketing strategy.