We're thrilled to announce that Nemetos Tanasuk has officially become a Registered Netlify Agency Partner, adding yet another leading composable technology solution to our ever-expanding offering.
At the heart of Nemetos Tanasuk is a commitment to long-term partnerships with best-of-breed, market-leading systems and tools, like Netlify, so that we can provide clients with strategically selected digital solutions that achieve their unique business goals to unlock commercial growth.
The modern customer demands seamless, omnichannel digital experiences which meet them wherever they are. Brands need fast and flexible solutions delivered that take your brand to market, ready to react to dynamic market opportunities. Netlify allows businesses to reimagine how they design, build and scale modern web experiences across all the roles in the architecture.
CCO of Nemetos Tanasuk, James Derry said "We're committed to assisting our clients in embracing the composable tech stack so they can work at the speed of business. Netlify is a key element of any implementation - bringing together all of the best-of-need components in any ecosystem to deliver a unified, highly performant solution"
Through a sleeves-rolled-up mindset, we work closely with you through a strategic, accountable approach that delivers results.
To learn more about how Nemetos Tanasuk can help build a scalable digital customer experience that puts the power back into the hands of content creators, speak to the team here.
About Nemetos Tanasuk
We're a digital consultancy that focuses on clear customer opportunities, ROI, and delivering value. Growing a business is about finding incremental improvements to drive success whilst building on a long-term vision strategy. Together we can help you find those gains, create a roadmap for change and accurately help model growth.
We will consider everything your business needs for success - reaching opportunity goals, supporting internal stakeholders, meeting customer needs, remaining competitive against market and industry standards, and being flexible and cost-efficient for future growth. Essentially, your website should have all the tools to deliver this in a cost effective and flexible way so that your digital solution becomes an enabler for your business.
For more information on Nemetos Tanasuk, visit https://nemetos-tanasuk.com/about-us
Netlify
Netlify is the platform developers love for building highly performant and dynamic websites, e-commerce stores, and applications. By uniting an extensive ecosystem of technologies, services, and APIs into one workflow, Netlify unlocks new levels of team productivity and scalability, while saving time and money.
As pioneers of the Jamstack movement, Netlify brings together all modern web frameworks, serverless functions, and edge computing into one platform to deliver unmatched user experiences and ultimate agility. Today, millions of developers and businesses build with Netlify, from Fortune 500 companies like Unilever and Verizon, to companies changing our digital experiences like Peloton and Twilio. For more information on Netlify and other customers who are using the platform visit www.netlify.com/customers/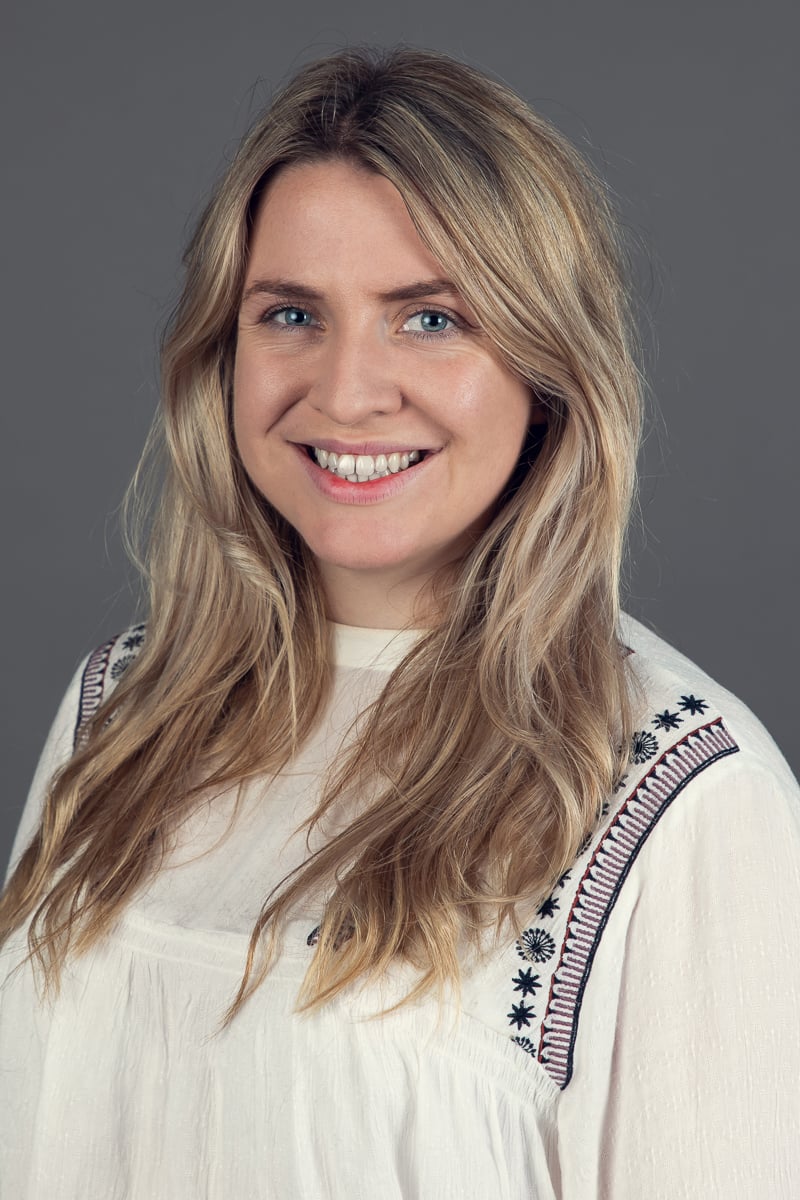 Sinead Hammond
Sinead has over 9 years of marketing experience in public, third and private sectors. With a BA Hons in English and Related Literature, Sinead leads on the content strategy across Nemetos Tanasuk. As one of our lead writers, Sinead writes thoughtful pieces covering new approaches and best practice as well as exploring growth opportunities for clients. Specialisties: Email Marketing, Ominchannel Sales Funnels, Content Development, Content Management Systems (CMS), Customer Engagement Platforms, Customer Experience, Branding and Positioning, PPC and Paid Social Strategy, Marketing strategy.