Combining over 25 years of expertise to lead the way in composable commerce technology
Today, Remarkable Group announced they have successfully acquired Nemetos, a leading cloud commerce specialist agency based in the UK and Europe. The company will be merged with Remarkable's existing Middle-East & US based agency Tanasuk to form a formidable multi-national digital consultancy known as Nemetos Tanasuk.
Tanasuk has a long established, global reputation for exceptional software engineering talent. This will be augmented with Nemetos' expertise in consulting, design and strategy to create a fully rounded digital agency that is committed to the delivery of 'Composable Solutions' in the Marketing Technology (MarTech) sector. This gives clients the flexibility to create a digital ecosystem that best supports their business goals and generates the best ROI for their organisation.
Nemetos Tanasuk will provide best-in-class digital solutions and already have long-established strategic partnerships with the world's most forward-thinking technology vendors such as Microsoft, Sitecore, Optimizely, Contentful and BigCommerce - who Gartner consider to be leaders in their respective fields.
Their work will help clients in the Financial Services, Manufacturing and Lifestyle sectors be first-to-market with customer experiences that generate competitive advantage. With a strong history in B2B, D2C and B2C commerce and brand-building sites, Nemetos Tanasuk gives customers access to new markets, new regions and new platforms for exponential growth in their respective sectors.
Nemetos Tanasuk increases its coverage in Europe, the Middle East and North America and now has offices in London (UK), Amman (JO), Luzern (CH), Riyadh (KSA), Kharkiv (UA), Chicago (USA) and Dubai (UAE).
Nemetos Co-Founder Danjal Joensen will become the CEO of Nemetos Tanasuk while his business partner and Co-Founder James Derry will become the Chief Client Officer. The merger sees other key changes in the leadership teams including the existing CEO of Tanasuk, Shahla Matar becoming Remarkable Group's Chief Growth Officer, Middle East & Africa.
"We're entering into an exciting new phase both as a company and on the technology front. There are so many exciting things happening in the industry and this creates both challenges and opportunities for our clients. With this merger and by being part of the Remarkable Group, we're able to help our clients make the right choices and establish their strategy and platform for the future", said James Derry
The Remarkable Group continues to grow in strength with 4 powerhouse agencies; Sagittarius, Ultimedia, Unify and now Nemetos Tanasuk. In combination the Group covers all of the leading digital platforms supported by strategic consultancy, design services and a comprehensive digital engineering capability. The Group has seen an impressive 200% growth in the last 2 years and has further acquisitions to be announced soon.
"Each of our specialist agencies work on complex solutions with some of the best software vendors in the world and Nemetos Tanasuk fulfils a strategically important role in the Remarkable Group. Its muti-national experience across enterprise platforms and commerce further strengthens our 'Connected Experience' proposition", said Paul Stephen, CGO of Remarkable.
Visit nemetos-tanasuk.com for more information and to explore the new brand, team and website.
Media requests
Please email Sinéad Hammond, sinead.hammond@nemetos-tanasuk.com if you would like to request additional comments or interviews with Remarkable CGO, Paul Stephen or CEO Danjal Joensen.
About Nemetos Tanasuk
With a laser focus on flexible, composable technology stacks, we help customer-first brands deliver remarkable products and services to their customers at scale.
Our team of visionaries has over 15+ years of expertise in the latest marketing technology, delivering tailored consulting, design, architecture and build services.
We work as part of your team to create agile digital solutions that give your brand complete control of your online presence, be first to market and generate measurable results.
About Remarkable Group International
The Remarkable Group is an international powerhouse of integrated digital specialist consultancies that offer our clients true partnership and integration at a global scale. We are passionate and expert in digital experience and we put our customers first in order to drive value from class-leading connected experiences and relationships. Our performance will always be measured by our legacy. So all of our brands operate with a social conscience, striving to leave the world in a better place than we found it. We are multiple agencies across Europe, the Middle East and North America focusing on: digital transformation, software engineering, connected experiences, performance & analytics.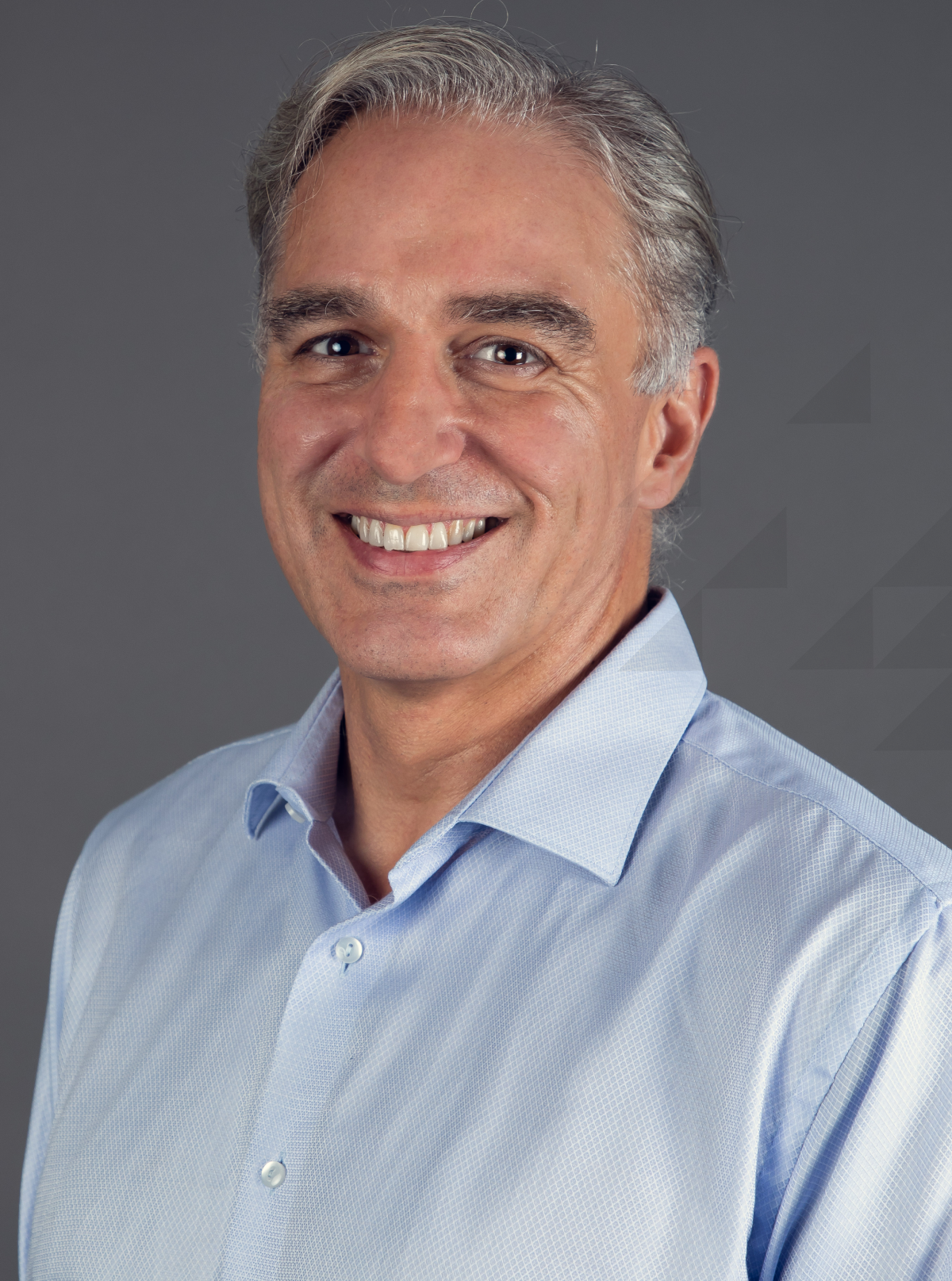 James Derry
James has worked in internet related business for over 20 years, and was one of the co-founders of Nemetos back in 2008 (now Nemetos Tanasuk, part of the Remarkable Group). His impressive resume includes roles in Accenture, Ericsson, ASCIO and Sitecore. As an expert in Digital Transformation, James leads our Client Office, finding the highest value for customers and unlocking huge potential using technological innovation. Specialties: Marketing Infrastructure; Content Management Systems (CMS), Customer Engagement Platforms, Customer Experience. Communication, Branding and positioning. Marketing and PR strategy. Website Usability and Accessibility. Information Architecture.