The global manufacturing industry is being buffeted by geo-political and socio-economic challenges. In today's turbulent marketplace, companies are looking to minimise this disruption and instability by prioritising customer experience and securing their supply chain. And they're investing in digital marketing to help achieve that.
Why are manufacturers embracing digital transformation?
Manufacturers are bracing themselves for a rocky market. With the post-pandemic economic climate, and the war in Europe taking their toll, profit margins and digital health primed for disruption.
Until now, manufacturers have been slower to adopt new digital-first practices, favouring the more traditional sales methods such as third-party retailers, black book contacts, and telephone calls. Is the sector holding themselves back from excelling in a digital world?
In our new whitepaper 2022-2023 Digital Transformation in Global Manufacturing, we asked over 200 respondents in the sector to break down the biggest challenges, and exactly where teams were investing to survive and even thrive during these circumstances.
Today's modern shopper, corporate customers included, are leaning towards a predominantly digitised buying experience, from research to repurchase, and they're looking to do so in as few steps as possible. Our research shows that whilst manufacturers may be beginning to invest in their digital infrastructure, digital skills gaps mean they are seriously underprepared for an omnichannel buying experience their customers now expect.
And whilst many companies are reaping the benefits of having an optimised online experience with the best ROI of any other sales channel, many are still not matching standards of other sectors for digital.
In our newest whitepaper, we took a deep dive into the global manufacturing sector to understand the industry's own sense of the challenges and opportunities heading their way - and how well they're primed to meet them digitally.
We commissioned Sapio Research to survey leaders and marketing decision makers of manufacturing companies.
Some of the results were surprising. Some were to be expected. All of them point to an ambitious industry that's striving to use marketing technology to not only withstand but also thrive in the turbulent market facing them today, and in the year ahead.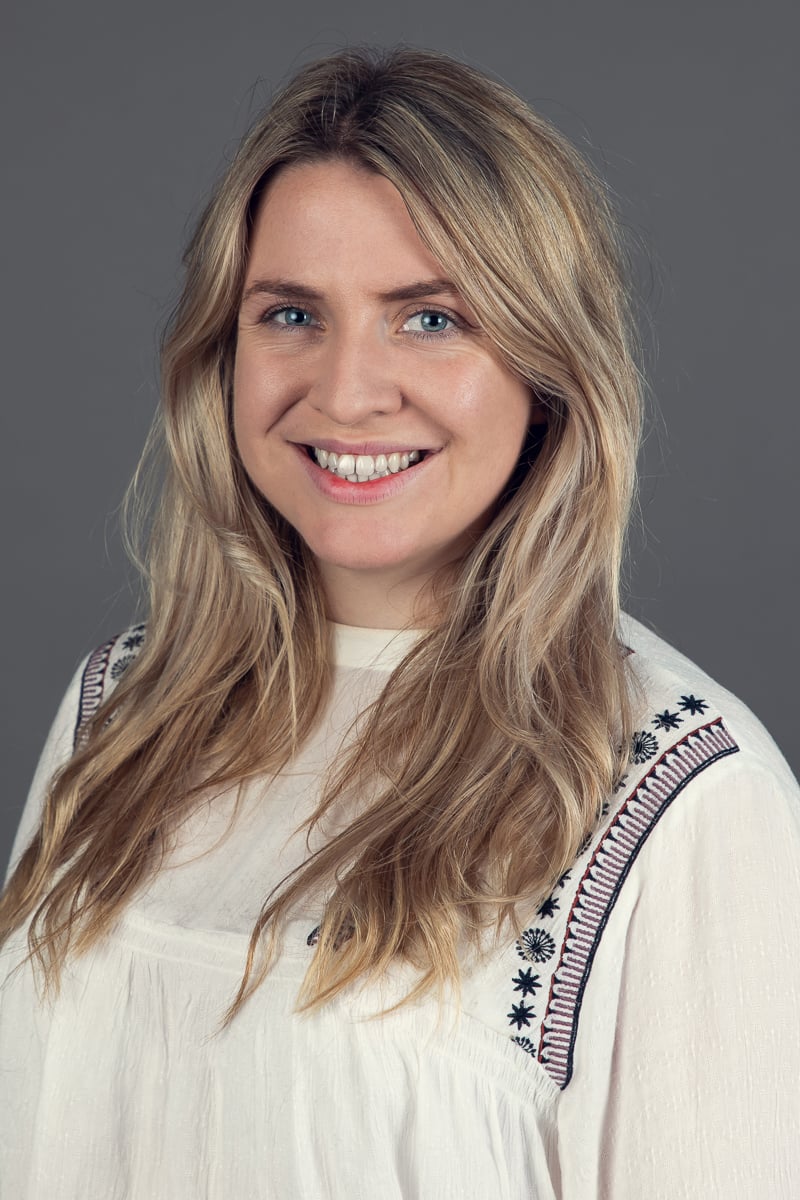 Sinead Hammond
Sinead has over 9 years of marketing experience in public, third and private sectors. With a BA Hons in English and Related Literature, Sinead leads on the content strategy across Nemetos Tanasuk. As one of our lead writers, Sinead writes thoughtful pieces covering new approaches and best practice as well as exploring growth opportunities for clients. Specialisties: Email Marketing, Ominchannel Sales Funnels, Content Development, Content Management Systems (CMS), Customer Engagement Platforms, Customer Experience, Branding and Positioning, PPC and Paid Social Strategy, Marketing strategy.