If you didn't manage to make the webinar, or you'd like to share the information with your colleagues, then you can listen in on the video below.
This is a 45 minute video presented by James Derry, Co-Founder of Nemetos, and Katya Dunitz, General Counsel for Nemetos. It covers at a high level the legal aspects of GDPR and how that directly affects the Personally Identifiable Information you collect and store on your website. It also covers some practical steps that can be taken to already commence the compliance process.
Coupled with this video are a number of articles in our blog that give some additional aspects of the different areas of compliance that should be considered: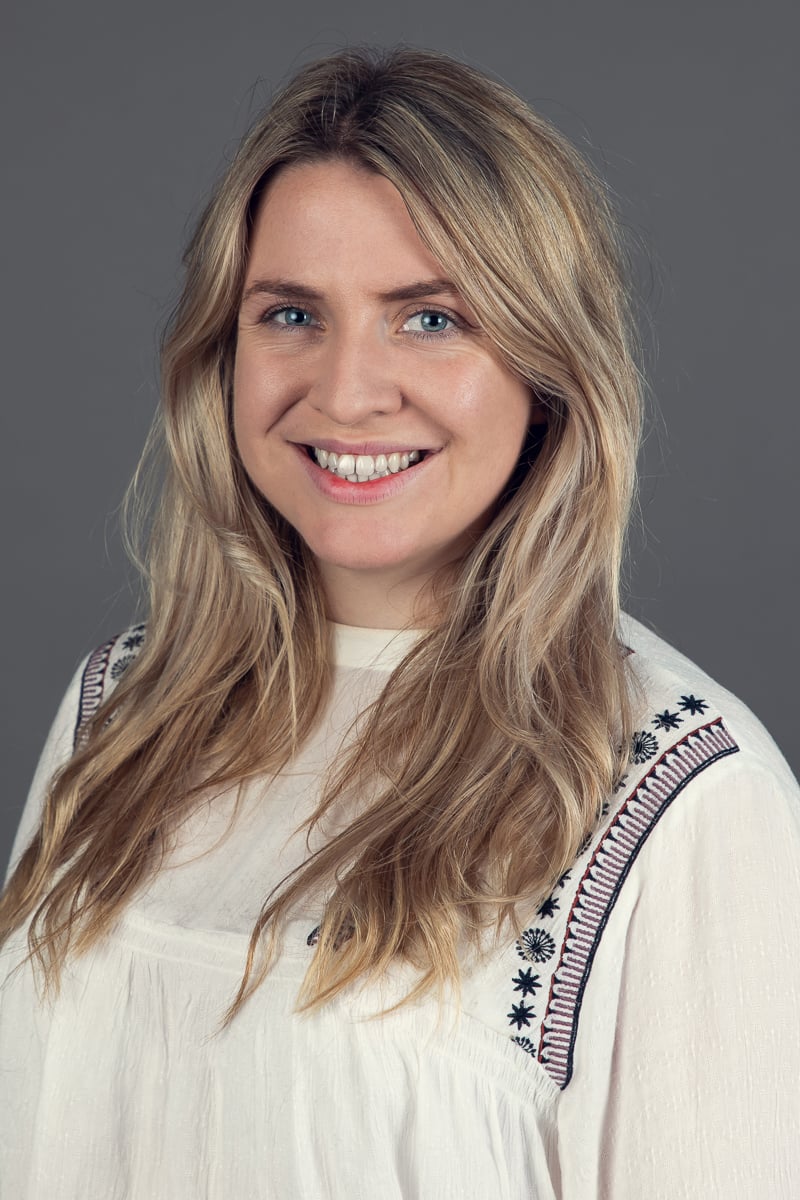 Sinead Hammond
Sinead has over 9 years of marketing experience in public, third and private sectors. With a BA Hons in English and Related Literature, Sinead leads on the content strategy across Nemetos Tanasuk. As one of our lead writers, Sinead writes thoughtful pieces covering new approaches and best practice as well as exploring growth opportunities for clients. Specialisties: Email Marketing, Ominchannel Sales Funnels, Content Development, Content Management Systems (CMS), Customer Engagement Platforms, Customer Experience, Branding and Positioning, PPC and Paid Social Strategy, Marketing strategy.