Partnering for Success: Accelerating Growth through Customer-Centric Innovation
We know that growing a business is about finding incremental improvements to drive sustainable success, whilst building on your long-term strategy. To accelerate this requires a partner that delivers at the speed of your customer, capturing their imagination at every touchpoint and giving you the competitive edge. Together we'll find the improvements you need to serve your customers better.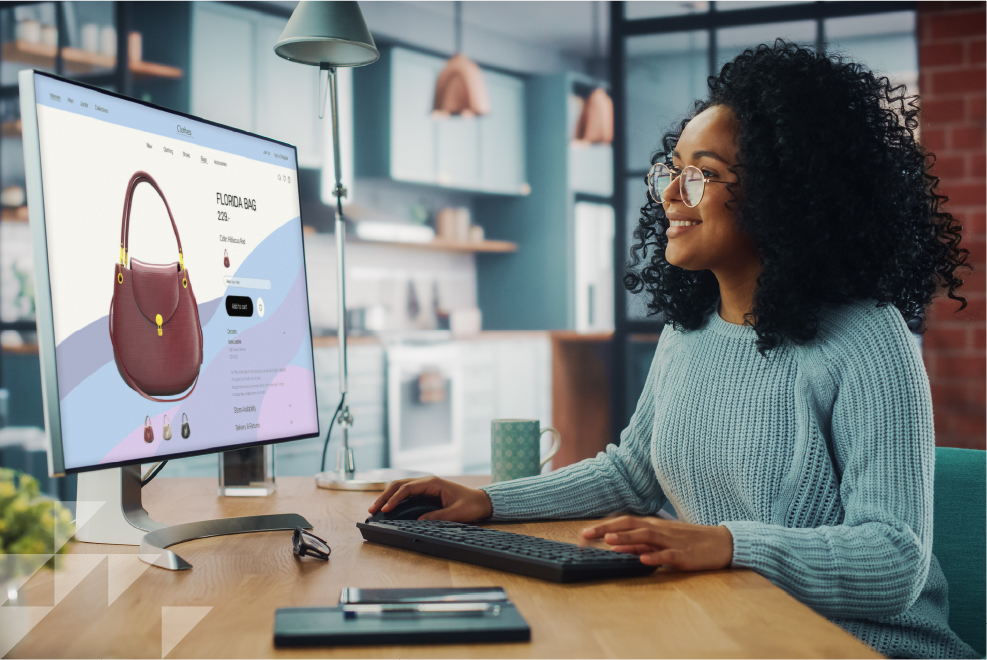 OUR PARTNERS
Nemetos Tanasuk Technology Partners
At Nemetos Tanasuk believe in developing strong, mutually beneficial relationships. Our Alliance Network is a collaboration of industry leaders and innovators dedicated to providing unrivalled value and transformative solutions.
Read our latest Insights
Our latest thoughts and insights on the issues that matter most to businesses' growth.
Nemetos Tanasuk have been essential partners in implementing our solution, with a depth of knowledge accompanied by enthusiasm in implementing a solution of personalised journeys for our customers.
-
Elis Bebb, Change Manager, Healthspan
Composable E-Commerce Experts
Optimise every step of your customer's journey with the cloud-based systems that support your business goals creating a better ROI, and giving you the competitive edge.
Product strategy
Improving retention and conversion
Basket design and bundling
Increase average order values


Bespoke Content Strategy
Choose a tech stack which enables your teams to manage content effectively, wherever it's delivered and at any point in its lifecycle.
Global Languages
Legal and GDPR
Content creation and publishing processes
Improving SEO
Enterprise search


Customer-centred Design
Create exciting omni-channel customer journeys which combine visually stunning and science-backed design which lead to purchase.
Creating user journeys
Prototyping and wire-framing
User interface design
Accessibility


Next Generation Engineering
Using the best in marketing technology, build future-proof solutions at speed which adapt as you grow to offer unparalleled results, again and again.
Cloud architecture
Marketing infrastructure
Performance and tuning
Coding
Headless and composable


Working with Nemetos Tanasuk has given us an insight into our marketing infrastructure that has enabled us to really leverage the software investments that we have made and produce a direct result on the bottom line of the organization within a very short time frame.
-
Dimitris Nicolaides, VP of Business Development & Marketing, PeopleCert
Are global manufacturers reacting quickly enough to a fluctuating economic climate? Brands are investing in digital to help achieve their goals, but how flexible is their digital infrastructure to handle impending market pressures?