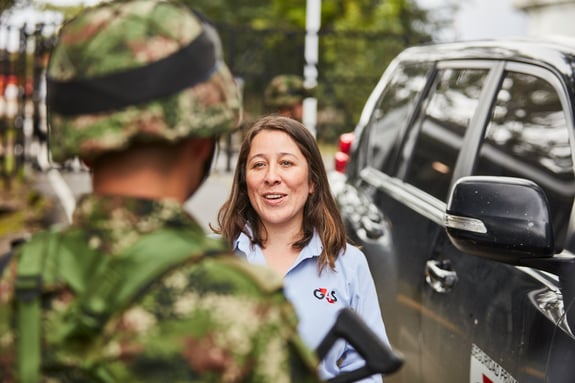 G4S Website Design Leads to 13.6% Increase in Conversions
At a glance
Beautiful new design with a fresh and clean feel, backed by UX best practices

+30.4% goal completions YoY

Conversions increased by 13.6%

Session numbers improved by 15%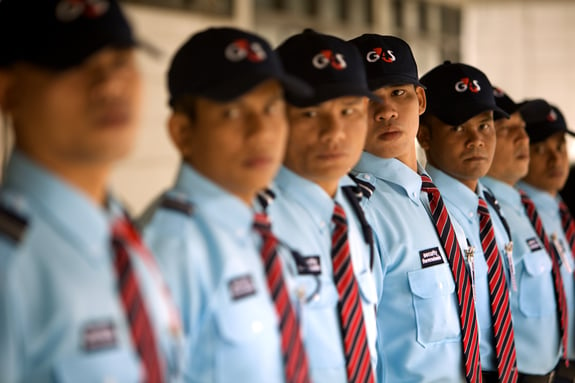 G4S is part of Allied Universal, a leading security and facility services company that provides proactive security services and cutting-edge smart technology to deliver tailored, integrated security solutions that allow clients to focus on their core business. Their global workforce of approximately 80,000 people G4S leverage best practices in communities all over the world. With revenues at approximately $20 billion, G4S are supported by efficient processes and systems that can only come with scale to help deliver their promise locally: "keeping people safe so our communities can thrive."
THE BRIEF
G4S had an outdated homepage design, overloaded with heavy dark colours and complex user journeys. They wanted a design with a fresh, new look and feel. The team asked for more light and space on their pages to further enhance their onsite user experience.
With over 100 different sites, the page designs needed to clearly guide users to the correct content, ensuring they had a smooth and seamless journey. Due to the fast paced industry and large scale nature of this project, completion dates were non-negotiable.
This was an excellent opportunity to bring their digital experience up to date and in line with the corporate identity, to attract additional traffic to their website, engage leads and drive revenue.
OUR PROCESS
Our team ran a series of in-depth workshops to truly understand the short and long-term vision of G4S for their new website. From there, our delivery team was able to leverage industry-backed design principles and strategies to develop a set of prototypes, which included reorganising page layouts, adding clear CTAs so users could easily navigate to the content they required, and a brand new look and feel for the site.
Critically, the site needed to guide users to the website for their country, from the corporate site so this was factored into the designs. Working closely with G4S and incorporating in-depth user research, the designs were adjusted according to the goals and preferences of the brand.
Once agreed, our development team commenced a diligent work schedule that adhered to important deadlines set by the client, that seamlessly brought the designs to life. We had weekly progress reviews to ensure the whole team's collaboration on the development of the site.
"We receive positive feedback across the business after the new design went live, specifically on the look and feel of the airy fresh background. Thanks to the Nemetos team, we manage to deploy the crucial changes to our websites within the planned timeline. Started 2023 with a bang and we look forward to working with Nemetos on the new design phase 2 this year."
Charlotte Borthwick, Associate Director, Digital & Social - G4S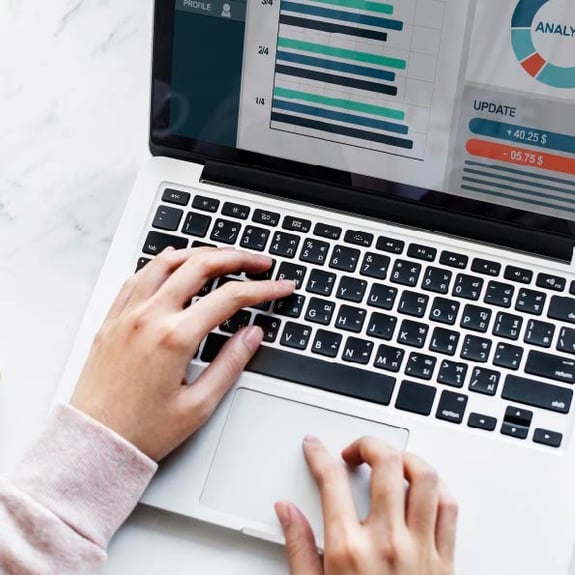 THE RESULTS:
The sleek, clean design satisfies the vision G4S wanted from the new site, and the bright look surfaces the brand's best content to build trust with customers from the first entry to the site. G4S were incredibly happy with the outcome and the team have already built a roadmap for the continued development of modern and beautiful designs like this one.
With the new "Our Websites" tab, customers can easily navigate to the correct site for them in one neat, clear menu tab. The project was underpinned by technical expertise, cutting-edge design thinking and best practices, which resulted in a fresh look for the website as well as optimising user experience. Our team drew on the company's core values, working in an agile way to deliver to create innovative designs delivered through teamwork; ultimately we were able to bring their website in line with their brand, and enable G4S to continue to drive towards their mission as the world's most trusted services provider.
Some key metrics for the new websites include:
After we launched the new design in January this year, we have seen the best monthly results compared with all months in 2022, covering the highest pagev iews (+34% YoY), users (+36.4% YoY) and goal completions (+30.4% YoY).
Total users have continuously grown across all months in Q1.
Year to date, our total page views have increased by 13%, and sessions have improved by 15%.
From a conversion perspective, their lead generation salesforce form has gone up by 13.6% in Q1
There has also been a 12% increase in mail to clicks.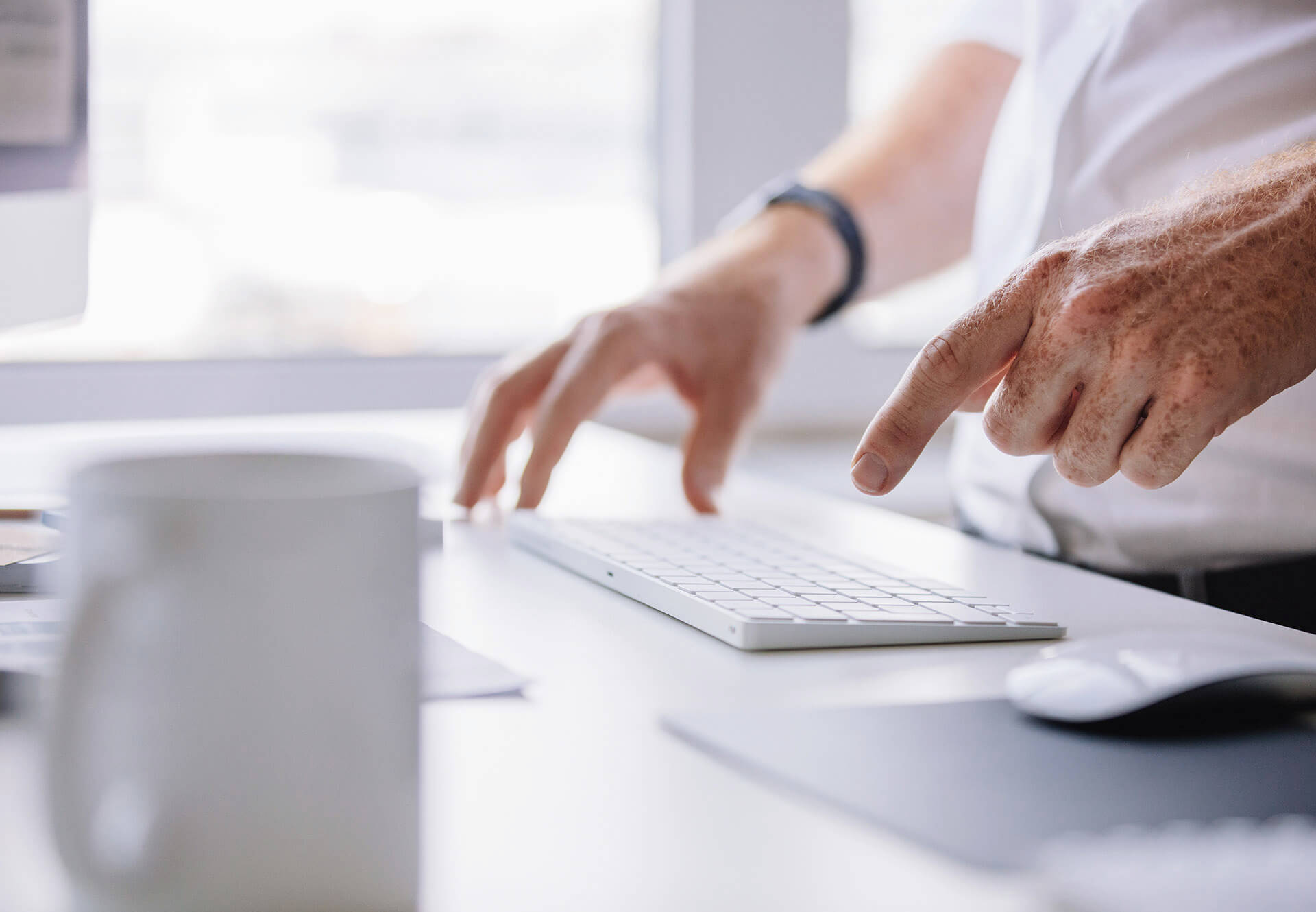 LOOKING FOR HELP?
SCHEDULE A MEETING WITH AN EXPERT
If you're looking for ways to improve your customer experience to achieve impressive results like these, we'd love to hear from you.
Nemetos Tanasuk is a full service digital agency who have over 14 years of expertise helping clients to realise their goals in a way that totally transforms their user experience.
We're small but mighty, working as your teammate and partner, not just as an anonymous external agency.
From discovery and design to delivery and optimisation, we collaborate with your digital stakeholders to ensure that you can create beautiful, user-focused digital experiences which help you to hit your goals. As a client, you receive a hands on, honest and ambitious approach to strategy, which empowers your team to get results through cutting-edge innovation and technology.
We'd love to invite you in to visit our office, meet our team and ask your digital questions. Coffee and Croissants Consultations are a great way to do this, and you can book a slot any Wednesday or Thursday morning to drop in and say hello (with the best pastries Borough has to offer - in our opinion!