It's a fairly well-known fact that people have a very short attention span. In fact, it's a miracle that you've even made it past the abstract of this post. However, once somebody has decided that they 'need' something (and the definition of 'need' is very vague) they do use the internet as their key source of information and will ruthlessly compare features and prices across a number of different sources. So, once you have grabbed their attention, you'd better make sure that you have some great content to satisfy their content greed. That's a tough job already but making sure that your retailers are carrying the same quality and content as you, the manufacturer, is the next level of content control.
Headless
One of the more amusing, but also confusing, terms that have surfaced in the past couple of years is the concept of "headless" content (for some reason it brings up images of either chickens or Anne Boleyn). It is actually rather simple; The "head" of any content is the presentation of it – whether that be a website, an app, an in-car system or indeed anywhere information is presented. In the past, the presentation medium (the head) and the content were deeply linked so one wouldn't usually work without the other. The concept, therefore, is the separation of the content from its presentation allowing the information to be presented anywhere, on any device. The end result, is in fact not headless so much as "many-headed" (think Hydra or Chimera).
So, what does this mean in the B2B2C context? As the producer of your goods, you are in the best position to create the best content for your product. This will certainly be a combination of images, text and videos, but actually should also include User Generated Content (UGC), and third-party content (e.g. TrustPilot) which may come in the form of recommendations, surveys, awards or quotes to bolster the reputation of your goods. The first step is to gather this in a format that can then be distributed through all of the channels that you use directly.
A number of Content Management Systems are considered 'headless'. Sitecore has always separated content from presentation and therefore ticked the headless box, but Sitecore v9 takes this one step further by now supporting the ODATA format. This extends Sitecore's headless capability outside of the usual .NET comfort zone and now allows developers of all 'religions' to develop presentation layers of all shapes and sizes. In broadening this coverage, content delivery can now be to an almost unlimited number of devices and formats which is really exciting. Think in-store displays or kiosks where you can dynamically deliver the most up-to-date information on the products in that store, published from the same single source of content as your own website uses. Or perhaps extend your reach into the Internet of Things, IoT, and pull data back from your products to assist product development, monitor for maintenance or even more.
You can read Lars Nielsen's blog about Sitecore as a headless CMS here
Federated Content
Federated Content is data that is served up from your website to an environment that isn't running on the same Content Management System. Sitecore use what they call the "Federated Experience Manager" (FXM). In very simple terms, you can both send and collect content from another company's website (under agreement of course). Oftentimes this will be to a dedicated piece of 'real estate' on their pages to which you serve content and of course if they, as a retailer, are selling your goods, this is a great way to keep the information about your products current.
There is clearly an 'overlap' with the headless concept described above – embracing the ability to send content to another environment – but in this case sending presentation information as well. And because of this presentation control, with the FXM it is possible to actually start to personalise that content based on the visitors' behaviour on the third-party site and collect information to feed the customer engagement process.
Its probably worth noting that if the 'third party' site is actually run by you (perhaps one of your subsidiaries) but is not on the same CMS, the FXM is a great way to serve branded content cross-platform.
Content Aggregators
We are all aware about the rise of the 'content aggregators' – these are companies that simply collect information from thousands of sources and deliver them to the visitor, primarily for the purposes of comparison: For example, hotels.com, trivago, kayak in the hotel industry, comparethemarket.com in insurance, momondo and seatguru for flights, to name but a few. These aggregators are becoming so dominant in their sector that smaller businesses are virtually dropping their own websites and focussing on 'feeding the dragon' because it is a difficult and often manual process to keep both up to date - the fate of many small to mid-sized hotels, for example.
The key is to be able to do both; maintain an exciting and vibrant digital presence, while also ensuring that the content is structured in such a way that it can be collected real time and in the right format by the content aggregator. The communication method that connects your site with the aggregator will vary and this will always require some work, but if your data is structured intelligently it can easily be 'moved' through the API, the web service or other interface. This is part of the "Headless" story.
The ability to be able to track the use of the data through different channels will also give you a view on which aggregator is performing best.
In summary
As the producer, you know your product better than anyone else so you are the best to create content around that content. You are also in the best position to be able to collect and process user feedback about the product. Some of the methods described above help deliver your information through as many channels as possible so that the content that is "out there" is up to date and on-brand.
If you want to find out more about how you can take control of both your own web presence and positively affect the content managed on your retailers' channels, then give us a call.
We look forward to hearing from you.
Other reading: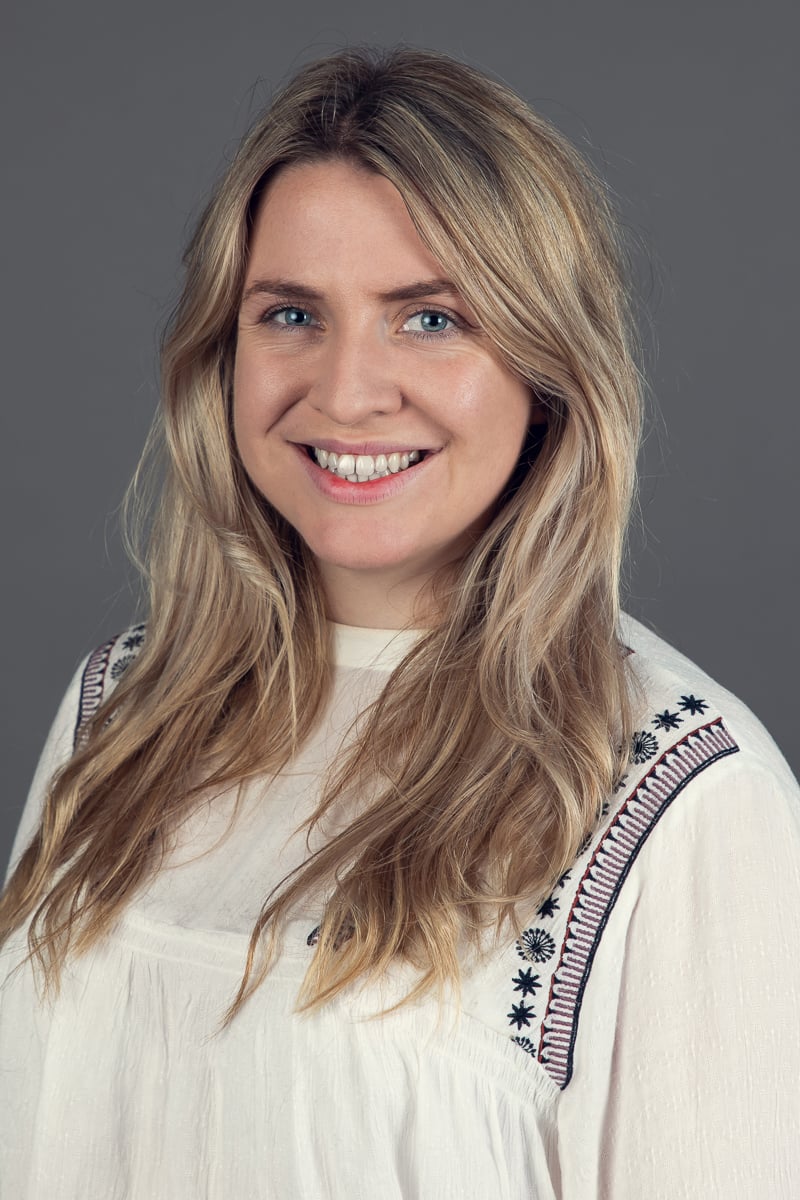 Sinead Hammond
Sinead has over 9 years of marketing experience in public, third and private sectors. With a BA Hons in English and Related Literature, Sinead leads on the content strategy across Nemetos Tanasuk. As one of our lead writers, Sinead writes thoughtful pieces covering new approaches and best practice as well as exploring growth opportunities for clients. Specialisties: Email Marketing, Ominchannel Sales Funnels, Content Development, Content Management Systems (CMS), Customer Engagement Platforms, Customer Experience, Branding and Positioning, PPC and Paid Social Strategy, Marketing strategy.