The digital landscape continues to reshape business strategies, with a particular impact on B2B tools and industrial equipment sellers. Previously reserved for B2C retailers, e-commerce is now a critical part of the often more complex and large-scale sales journeys for B2B buyers. In fact, according to PwC, 65% of B2B buyers prefer to research products online and 86% prefer to reorder online instead of speaking to a sales representative.

As e-commerce expands its reach, tools and industrial equipment merchants face new challenges to match customer demands and outpace competition for convenience and value. Successful B2B businesses are adopting customer-centric, digitally-driven, and multi-channel approaches, taking sales into their own hands and embracing D2C (Direct-to-Customer) sales channels to grow in an increasingly online-first market. We're exploring how tools and industrial equipment sellers can navigate these changes and grow their sales revenue online in this blog.
1. Embrace the D2C (Direct-to-Customer) Approach: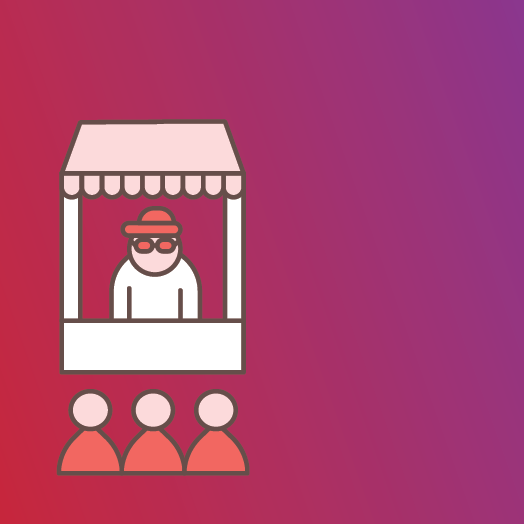 Traditionally, many tools and equipment companies have relied on third-party distributors to sell their products. But the line between B2B and B2C strategies is blurring, and a growing number of businesses are embracing the D2C model. This means selling directly to customers through your own digital platform, building stronger relationships and gaining valuable insights into consumer behaviour to build more personalised and revenue-generating experiences.
2. Optimise Online Stores for Inspiration and Personalisation: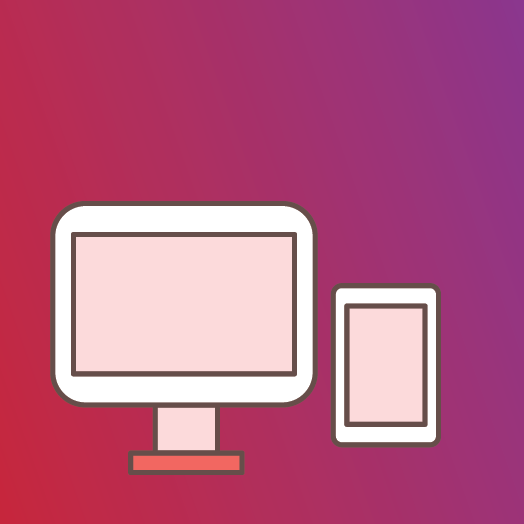 Customers are spending more time conducting research and seeking inspiration online. If you have an online store, ensure it provides a seamless and personalised browsing experience, using intelligent algorithms to suggest relevant products based on customers' preferences and previous purchases. If you're not yet selling directly to customers, watch our video to understand the benefits of this strategy.
3. Balance 'Clicks and Bricks':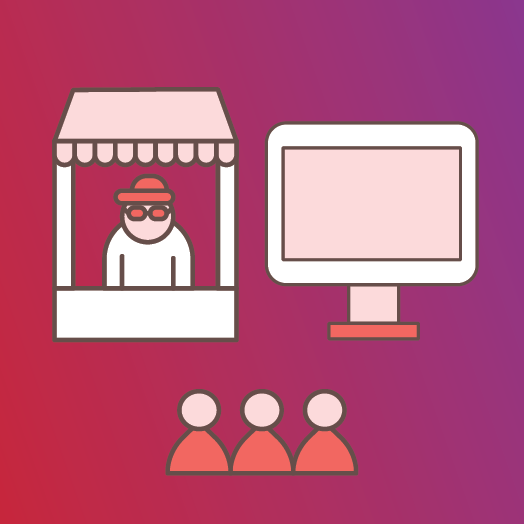 Combining online and offline strategies is essential in the current market. Understand your buyers' journey and provide a seamless experience across different channels. Both online and physical stores should complement each other, offering unique experiences that trigger purchases and encourage repeat business. An omnichannel sales strategy can ensure you are maximising impact at every touchpoint, whether it's in person, over the phone or online.


4. Define a Clear Purpose for D2C: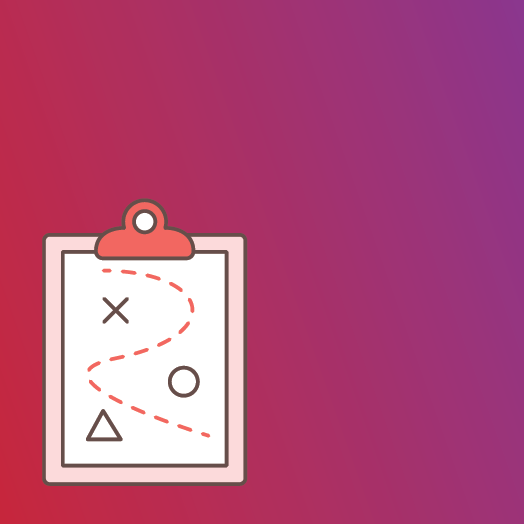 Before venturing into D2C, have a clear vision of what you want to achieve. Understand your target audience, and their needs, and create multi-disciplinary teams to design and implement a compelling consumer proposition. The best digital experiences have rich product data, easy purchasing functions and customer support, so consider exactly where an online experience will fit into your sales journey to maximise its effectiveness.
5. Nurture Retailer Relationships: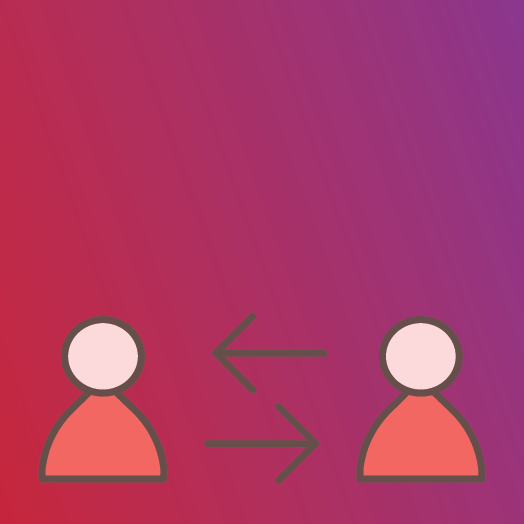 While embracing D2C, don't neglect your relationships with retailers. Strengthen your brand image and story to entice consumers to buy into what you stand for. Provide support and resources to retailers to enhance the in-store experience and maintain consistency from innovation labs to the customers' baskets.


6. Leverage Social Media for Research and Sales: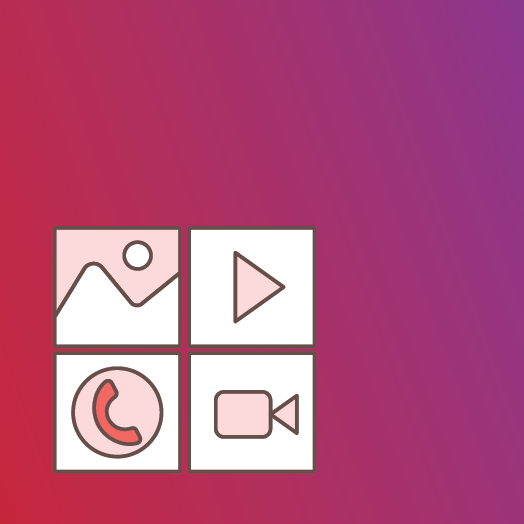 Younger shoppers rely heavily on social media for product research, and with 44% of all final B2B decisions now made by Millennials (SFEpartners), it's critical to make this part of your sales journey. Engage with potential customers on these platforms and make it easy for them to transition from social media to your highly personalised e-commerce site to complete their purchases.

7. Stay Ahead by Tracking Trends: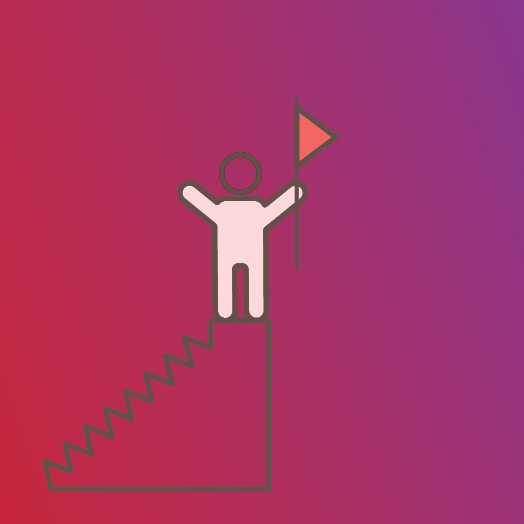 Stay attuned to market trends and be willing to disrupt traditions to stay competitive. Whilst the manufacturing, tools and industrial equipment sectors have been slower to adopt new buying trends in the past, digital transformation is quickly becoming a top priority for this industry, and merchants must keep up to stay competitive. Analyse consumer-friendly platforms and adopt those that align with your business objectives and make sense for your target audience.
Conclusion:

The key to growing online sales revenue in 2023 lies in adopting customer-centric, digitally-driven, and multi-channel strategies. Embrace the D2C approach, optimise your online store for inspiration and personalisation, balance clicks and bricks, and define a clear purpose for your D2C initiatives. Nurture retailer relationships, leverage social media, and stay ahead by tracking trends to ensure success in the digital marketplace.
By embracing these strategies, tools and industrial equipment sellers can thrive in the ever-changing online sales landscape and achieve substantial growth in their revenue.
Talk to our team about how you can maximise your sales and site engagement by embracing these strategies. Book a call here.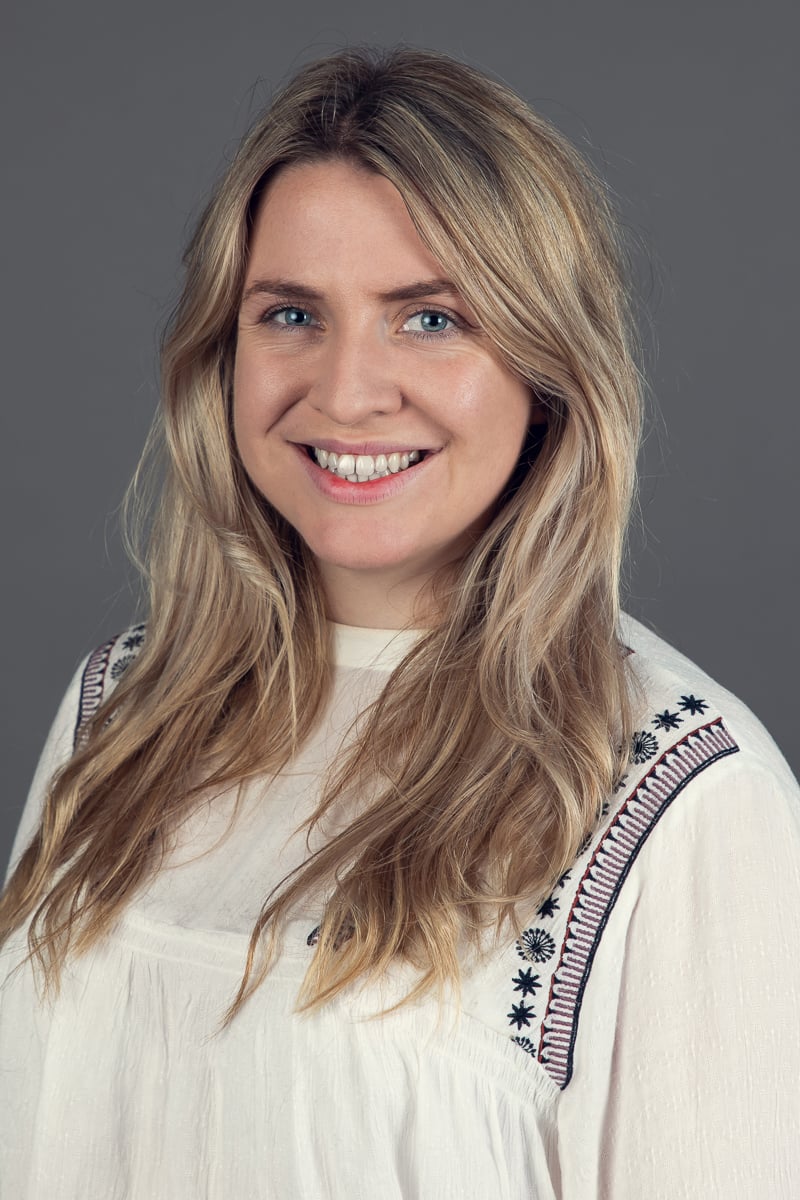 Sinead Hammond
Sinead has over 9 years of marketing experience in public, third and private sectors. With a BA Hons in English and Related Literature, Sinead leads on the content strategy across Nemetos Tanasuk. As one of our lead writers, Sinead writes thoughtful pieces covering new approaches and best practice as well as exploring growth opportunities for clients. Specialisties: Email Marketing, Ominchannel Sales Funnels, Content Development, Content Management Systems (CMS), Customer Engagement Platforms, Customer Experience, Branding and Positioning, PPC and Paid Social Strategy, Marketing strategy.