Over the last two days, Dubai has played host to one of the most anticipated events in digital commerce: Seamless Middle East. With a staggering attendance of 15,000 industry professionals and more than 500 exhibitors, the event was the perfect place to stimulate conversations about emerging ideas, new technology and how the industry can make the most of incoming opportunities.
For over two decades, Seamless has been a pivotal meeting ground for the brightest and most innovative minds across a wide spectrum of industries, including payments, fintech, banking, retail, e-commerce, digital marketing, home delivery, cards, and identity.
Seamless Middle East 2023 revolved around the central theme of "The Future of Digital Commerce." In an era where technology rapidly evolves and consumer expectations continue to shape the landscape, the event provided a platform for brands to explore and embrace the latest e-commerce trends. As the world becomes increasingly interconnected, Seamless offered the chance to connect, learn, and drive meaningful change within the digital commerce ecosystem.
As the curtains close on the 23rd edition of Seamless Middle East, we take a look back at some of the key learnings and highlights from Seamless Middle East 2023.
Whether you were able to attend or not, this recap will provide you with valuable insights into the future of digital commerce and how brands can leverage new opportunities to stay ahead in a rapidly evolving marketplace.
Convenience is KEY
Customers are craving fast and easy, and brands must respond in order to stay competitive. There has never been so many options available, and customers are more than happy to explore other retailers if they feel dissatisfied with their experience, regardless of how loyal they've been in the past. Shoppers in the region are also moving towards choosing mobile shopping, which means brands need to optimise this to ensure customers stay engaged at whichever touchpoint. Retailers need to invest in a strategy that puts their customer's expectations at the forefront so that they can stay relevant and profitable. Our technical audits are a great way to get started on this journey.
The landscape across the region is optimistic
There is an eagerness for digital transformation to enable a bright and successful future. Business is moving fast, and retailers are ready to embrace the opportunities of digital commerce. The pioneering 2030 vision in Saudi Arabia appears to be causing a ripple effect across the region, which is making brands think ambitiously about the possibilities of their commerce experiences. Our conversations with attendees centred around new technologies: AI, social commerce, and the emergence of unified commerce are all offering brands new ways to engage with customers, and the Seamless attendees are embracing this with open arms.
As the region matures, brands need scalability and agility from their technology
Given the pace of innovation, retailers we spoke to are acutely aware of the need to adapt and mold their strategy around new customer demands. Brands must meet their customers exactly where they are, without being held back by technology that feels outdated and restrictive. Many Seamless attendees had invested in smaller, e-commerce solutions that worked well at the time but cannot possibly keep up with the speed of their customers, or the demands of the market. Brands that have outgrown their technology need to consider modernising before it's too late.
Final thoughts
We're extremely excited about the direction of commerce in the region, and expect to see rapid changes in the way businesses conduct their digital commerce operations. Whilst keeping abreast of fast-changing shopper behaviour will be a continuous challenge, one thing remains consistent: Customer-Focused Commerce is critical to give your brand the competitive edge, and unlock long term commercial growth.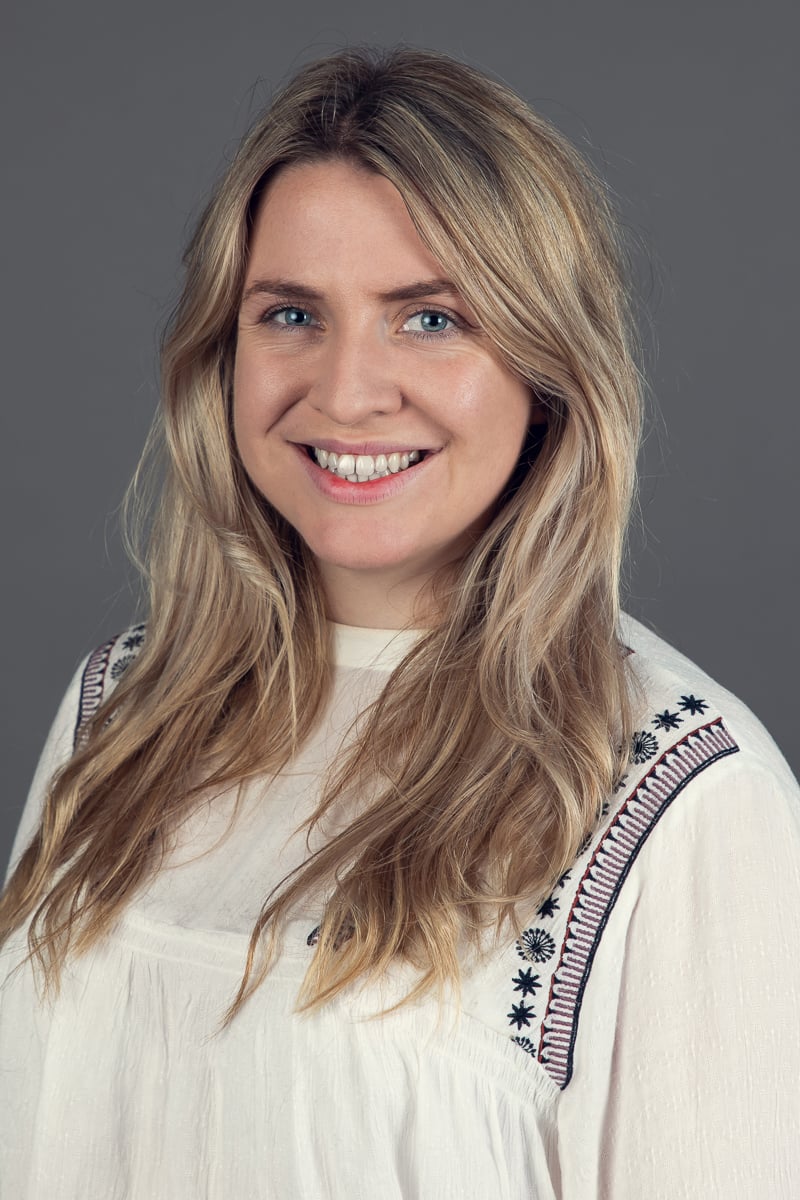 Sinead Hammond
Sinead has over 9 years of marketing experience in public, third and private sectors. With a BA Hons in English and Related Literature, Sinead leads on the content strategy across Nemetos Tanasuk. As one of our lead writers, Sinead writes thoughtful pieces covering new approaches and best practice as well as exploring growth opportunities for clients. Specialisties: Email Marketing, Ominchannel Sales Funnels, Content Development, Content Management Systems (CMS), Customer Engagement Platforms, Customer Experience, Branding and Positioning, PPC and Paid Social Strategy, Marketing strategy.